18 Christians sentenced to jail
The Iran revolutionary court charged them for evangelism, propaganda against the regime, and creating house churches to practise their faith.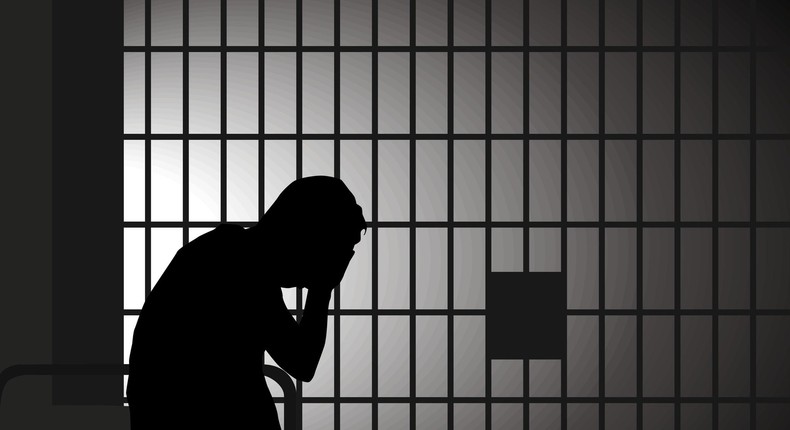 The Iranian government has clamped down on new Christian converts holding Church services at home.
Sources say they were barred from holding house meetings and leaving Iran.
In an interview with Fox News, Saba Farzan, the German-Iranian executive director of Foreign Policy Circle, said "The cruelty of Iran's dictatorial leaders knows no limits."
Morad Mokhtari, a Christian who ran away from Iran, 'Iranian religious authorities prefer that they leave Iran because the authorities can't control them.'
The United State Commission on International Religious Freedom's study on the persecution of Muslim converts to Christianity, reports that 'Over the past year, there were numerous incidents of Iranian authorities raiding church services, threatening church members, and arresting and imprisoning worshippers and church leaders, particularly Evangelical Christian converts.'
JOIN OUR PULSE COMMUNITY!
Recommended articles
Top 5 largest economies in East Africa ranked
Meet the Sapeurs, Congolese who wear expensive outfits though they live in poor communities
Top 10 African cities with the highest purchasing power
Aliko Dangote announces refinery license to process 300,000 barrels of Nigerian crude daily
10 African countries with the highest fertility rate in 2023
5 ways to spot a sex addict or know if you are one
Top 10 African countries leading in attracting and retaining talents
Top 10 African cities with the most expensive real estate
7 reasons women don't get wet even when aroused