55-yr-old American Christian missionary shot in the head during terrorist attack
The gunmen, who escaped, left a leaflet in her car with her name on it saying they had targeted her because she was American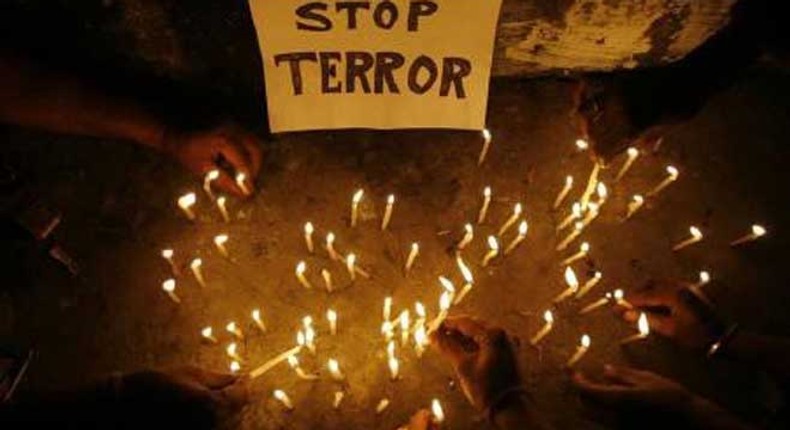 A Christian missionary is seriously wounded after being shot in the head in Karachi, Pakistan, in an apparent terrorist attack.
55-yr-old Debra Lobo was hit twice when four men fired shots from motorbikes as she was leaving work.
Worthy Christian News reports that Lobo has lived in Pakistan for thirty years and is married with two children. She serves as vice-principal of Jinnah Medical and Dental College.
Lobo has been hospitalized with two bullet wounds, one in the chin and one in the arm.
According to police, "The initial investigation suggest that this was a pre-planned terrorist attack and was made over the lady because of her national identity."
The gunmen, who escaped, left a leaflet in her car with her name on it saying they had targeted her because she was American.
According to The Guardian, the English version of the leaflet read: "Oh crusaders, we are the lions of Dualat al Islamia, the falcons of the caliph. Today we killed this Kansas lady Lobo, we shall lie and wait and ambush you and kill you wherever you may be and confined and besiege you in America and then God willing … we will burn America."
The gunmen claim in the leaflet the attack was revenge for the death of five militant suspects who were killed the day before.
Reports say Lobo's father, James Kachic, told the Washington Post his daughter moved to Pakistan thirty years ago to pursue missionary work.
"When she went to UCLA, she was president of the Christian fellowship and, over the years, the Lord put it in her heart that she wanted to be a missionary in the sub-continent, which happened to be in Pakistan," said Kachic.
According to Kachic, Lobo used her background in medicine to improve Pakistan's health care system. Lobo was leaving the Jinnah Medical and Dental College when she was attacked by the gunmen.
JOIN OUR PULSE COMMUNITY!
Recommended articles
Top 10 most ethnically diverse countries in Africa
African countries with the cheapest household electricity prices
Top 10 African countries producing Palm Oil
Top 10 African cities with the highest population growth from 2022 to 2023
Kenyans in diaspora tend to send more money home the weaker the Kenyan shilling gets
PTAD set to unveil "I Am Alive" confirmation portal for pensioners
Train crash: Bus driver begs for forgiveness after psychiatric, drug tests
Top 10 African countries with the most transparent GDP data
5 ranking PDP lawmakers who became Labour Party casualties