5 ways to honour God in your relationship
Dating should not take you away from God, rather it should bring you and your partner to Our Father. Here is how.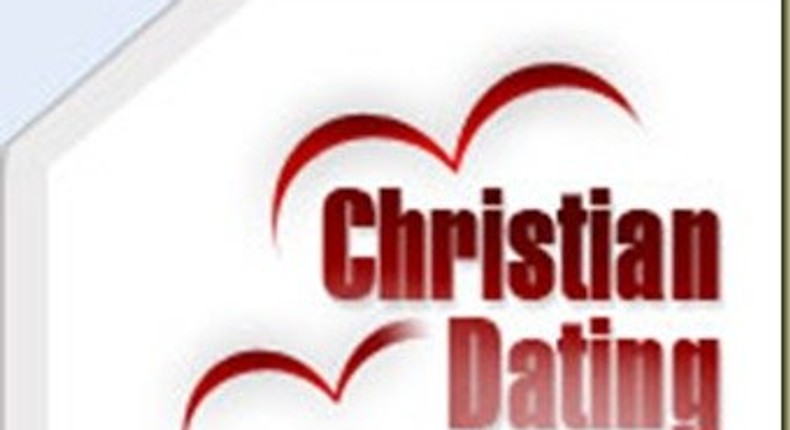 Ever been a relationship that felt unGodly, even though you are a Christian and love God?
Have you abandoned dating because you feel like there is absolutely no way to be in a relationship, without your Christian values and beliefs?
Well, this article is right for you because it shows you how to date in a modern world, without sacrificing your standards.
Here are five ways to date without letting go of God.
1. Look for a God-fearing partner: Dating someone like-minded reduces issues, takes stress away and draws you closer to God.
2. Pray and listen for God's voice before you start dating.
3. Continue to live a Godly lifestyle with your partner: One way to do is to abstain from sexual activity until marriage. This is not easy, but it can be done.
4. Hand over your relationship to God: Stop trying to control everything, rather turn your relationship over to God and have faith.
5. Do things that please God together: You can go to church together, pray together, exchange prayer points, Bible verses, do charity work together and so on.
Dating is not easy, but trusting and having complete faith in God and His plans concerning should make things easier.
JOIN OUR PULSE COMMUNITY!
Recommended articles
Top 10 African countries with the most transparent GDP data
Top 10 African cities with the highest population growth from 2022 to 2023
PTAD set to unveil "I Am Alive" confirmation portal for pensioners
Diya's country home in Ogun devoid of sympathisers
Nigeria is planning to unlock revenue from the sale of tickets on international airlines and launch Nigeria Air by May
African countries with the cheapest household electricity prices
Train crash: Bus driver begs for forgiveness after psychiatric, drug tests
Top 10 most ethnically diverse countries in Africa
Uganda expects its debt load to reduce and its economic growth to increase by 7%