Look unto God for guidance, wisdom, strength
Hebrews 12:2 - "Fixing our eyes on Jesus, the pioneer and perfecter of faith. For the joy set before him he endured the cross, scorning its shame, and sat down at the right hand of the throne of God." (NIV)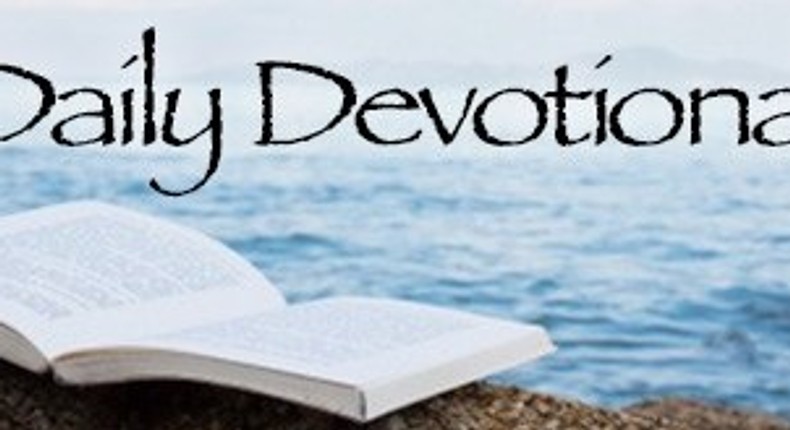 Life is filled with a lot of challenges and struggles.
This is just an integral part of living, that can not be escaped.
Thus, what really matters is how we deal with these daily issues.
As a Christian, what do you do when you are in debt, ill, depressed, and so on?
Do you depend on yourself, parents or God, your creator?
Hebrews 12:2 says: "Fixing our eyes on Jesus, the pioneer and perfecter of faith. For the joy set before him he endured the cross, scorning its shame, and sat down at the right hand of the throne of God." (NIV)
This Bible verse reminds of the importance of looking unto our Lord for the solutions to our problems.
For those asking why or how, you look up to God because he created you, and with faith, knowing that He wants only the best for you.
Also, remembering that His ways are different from yours.
Isaiah 45:22 reads: "Turn to me and be saved, all the ends of the earth! For I am God, and there is no other." (ESV).
This passage says it all.
Simply look unto God because He is God, and there is no being like Him!
JOIN OUR PULSE COMMUNITY!
Recommended articles
DRC and Angola set aside a 50-year oil block dispute to become joint holders
Veteran Nollywood actor Adewale Adeyemo is dead
Naira marginally rises against dollar in 24 hours of Tinubu's presidency
Beautiful Nubia, Tosin Ashafa, others pay tribute to OAU alumnus Abass Oyeyemi
Zainab Balogun explains how medical disorder affected her marriage
5 most fashionable plus-size celebs in Nigeria
Poverty level in Nigeria unacceptable, Tinubu tells governors
Obaseki increases minimum wage to ₦40k, asks workers to work from home twice a week
Tribunal rejects PDP, LP's request for live broadcast of court proceedings