Pastor's demand for dollars shows Nigerians are religiously oppressed
Pastor's demand for $1,000 or N1,000 for years spent on earth is proof that Nigerians have been oppressed by religion.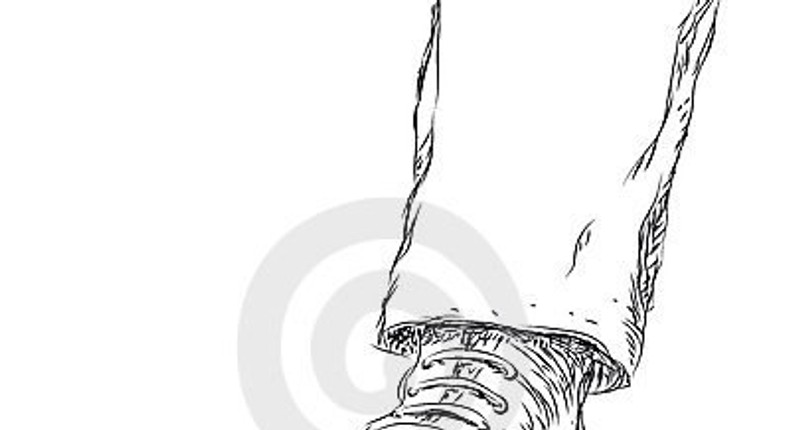 Pastor Ashimolowos latest action might just get him the crown for 2017s most outrageous Man of God.
The founder of Kingsway International Christian Centre (KICC) has asked his members to pay $1000 or N1000 for every year that they have lived on earth.
His argument in the viral video is that paying this "Seed of Glorious Expectation" will provide them with blessings.
Popular OAP, Daddy Freeze, has already reacted to this video via his Instagram account.
He said, "Nigerians, their IQ of 67 and their men of God. Come and give a thousand dollars for every year you have lived??
Can you show me anywhere in the Bible where Jesus used this 'fund raising' approach? I remember 5 loaves and 2 fishes but 1000 dollars???????"
She said, "Religion is like soda. It's Coca-cola. That drink isn't going to save anything. It's feel-good… and like Coke, we are addicted to this feel good process....
Religion makes us vulnerable, self-centred and clearly delusional. It attacks our rational and coherent capacity...."
Years ago, people could pretend that they didn't know they were oppressed by religion since preachers weren't so obvious with their techniques.
Now, with this video, there is no escaping the fact that we have been enslaved by religion.
A pastor says, 'jump,' we ask, 'how far?' He says, 'hand over your car, last cash.' We immediately do so what he says, no questions asked.
How did we get here? How did we get to a point where church members are being blackmailed on a 'seed of faith' principle?
Christianity is based on Jesus Christ, so let's look at how He lived. He is the Son of God, He could have had people emptying out their pockets to please Him but He did not.
Instead, He showed us that the real definition of a leader is one who serves.
Unfortunately, this is not the case as preachers are getting richer and richer while the poor is getting poor.
These people prey on poverty, asking for anything all in the name of God's blessings.
But does God really work like this? No, He doesn't. He isn't going to withhold His blessings because we can't afford them.
He wants us to give with a cheerful heart, because we want to not because we are being spiritually blackmailed.
2 Corinthians 9:7 says, "Each one should give what he has decided in his heart to give, not out of regret orcompulsion. For God loves a cheerful giver."
It's time to open our eyes and stop filling up the pockets of these preachers while ours remain empty.
JOIN OUR PULSE COMMUNITY!
Recommended articles
Lai Mohammed appointed managing partner of international lobbying firm
Masturbation may increase a male primate's chances of impregnating a female - Study
Tanzania could become the top investment destination for Australia
DRC and Angola set aside a 50-year oil block dispute to become joint holders
Sex is now a sport in Sweden, all you need to know about the competition
Portable Zazu announces the arrival of sixth child with Yoruba actress
Veteran Nollywood actor Adewale Adeyemo is dead
Naira marginally rises against dollar in 24 hours of Tinubu's presidency
7 body parts you must clean every day to avoid body odour