Religious season ends this week!
The beginning of the Holy Week ushers in the end of the annual Lenten season.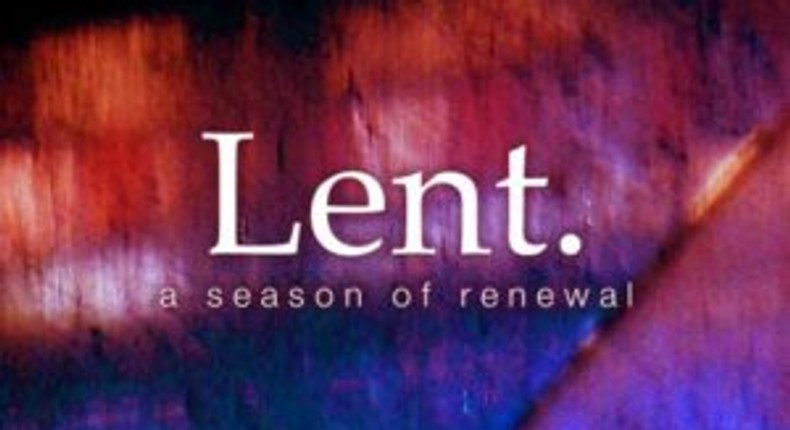 Like every other year, Ash Wednesday ushered in Lent on March 1, 2017.
Unfortunately, all good things must come to end. Thus, this religious season is ending, with the the beginning of the Holy Week, which began on Sunday, 9th April and ends on Saturday, 15th April.
During this week, there is the Palm Sunday, a day set aside for the celebration of Our Lord's triumphant entrance into Jerusalem.
Then, the Holy Thursday (celebrates the Son of God's last supper with the disciples), Good Friday (the commemoration of the crucifixion of Christ) and finally Easter Sunday.
This day marks Jesus Christ's resurrection from the dead, the end of Holy Week, the end of Lent, and the beginning of the Easter season.
No, we can still use the remaining days of the religious season to our advantage.
Let us all learn to serve God daily, not just during Lent.
JOIN OUR PULSE COMMUNITY!
Recommended articles
5 kinds of noises women make when enjoying lovemaking
Why older men date younger women: Here are 5 real reasons
Top 10 happiest countries in Africa in 2022
Rubber producers present life crocodile to Obasanjo, say they can't give him money
5 things you need to know about Monkeypox
Deborah: Soyinka wants National Mosque Imam sacked over blasphemy comment
For men only: Seven natural ways to last longer in bed
Here are the top 10 African countries that smoke the most cannabis
Why do single women find married men attractive for relationships?