Banks start charging customers for failed transactions on direct debits
The CBN issued the directive to banks in December 2019.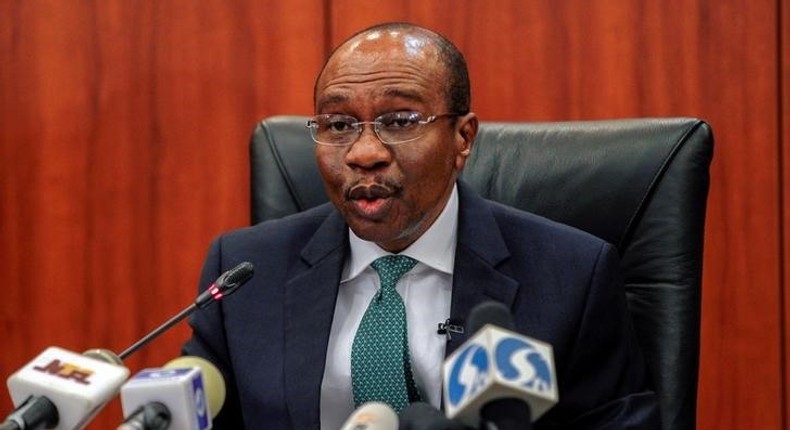 Nigerian banks are set to start charging customers for failed transactions on direct debits.
A direct debit is an authorisation granted by the customer for a bank to draw payments from their account on regular due dates.
The Central Bank of Nigeria (CBN) instructed banks in December 2019 to start punishing customers for failed direct debit transactions caused by the customer's failure to fund their account.
According to the guide, effective as of January 1, 2020, the customer will be charged 1% of transaction amount, or N5,000, whichever is higher.
The amount will be deducted from the account the next time it is funded by the customer.
Stanbic IBTC emailed its customers on Thursday, November 19 that it was ready to start complying with the directive.
"We therefore, wish to advise that you ensure your account is adequately funded at all times to facilitate successful transaction, especially, if you activate any form of direct debit instruction on your account," Stanbic said on Thursday.
The CBN said the December 2019 guide was in response to further evolution in the financial industry over the last few years.
The guide includes, among other things, a sanction regime to directly address instances of excess, unapproved, and/or arbitrary charges.
JOIN OUR PULSE COMMUNITY!
Recommended articles
Why FG retained workers in Ajaokuta in spite not being fully operational — Minister
Unavailability of forex responsible for fuel scarcity – Marketers
Nigeria to begin processing of raw gold, others — Minister
After 4 decades, the world's longest-serving president is set to continue his tenure
FMN Women Network holds annual conference, sets the pace for building capacity for gender inclusion and career development
Guinness' Brighthouse wins the Advan Experiential Marketing Campaign Award of the year
Nigeria's rising inflation consistent with global trend – Emefiele
Bitget registers in Seychelles and plans to grow its global workforce by 50%
Twitter differentiates verification checkmarks for companies, govt accounts and individuals
Get our Top Stories delivered to your inbox