Mobile phone penetration in South Africa, Nigeria rivals that of the US
Despite lagging far behind the USA years ago, Nigeria and South Africa have rapidly caught up with the US in terms of mobile phone penetration.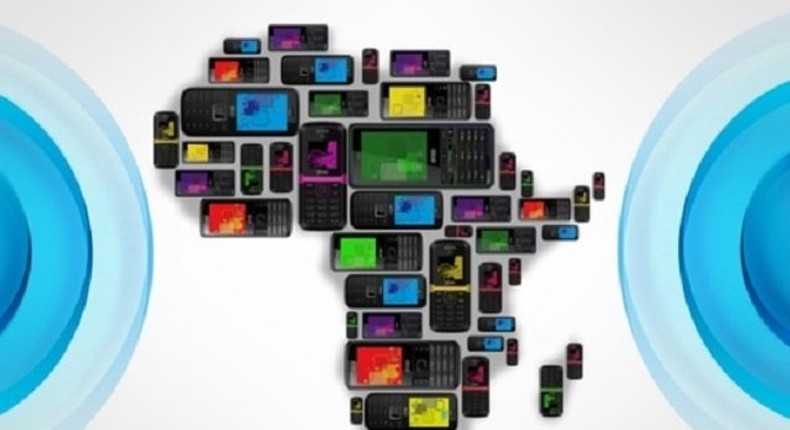 According to a survey by the Pew Research Centre, mobile phone penetration in Africa has skyrocketed in recent years.
Back in 2002, when the global system for mobile communications (GSM), just landed in many parts of Africa, only one-tenth of the populations of Ghana, Kenya, Uganda, and Tanzania, owned a mobile phone. However, about two-thirds of the population in these countries now own and use mobile phones.
Nigeria and South Africa presently have the highest mobile phone penetration in Africa, with a staggering 89 percent of the population owning a mobile phone. That figure rivals that of the US, where the same percentage of Americans own a cell phone.
The survey also revealed how mobile phones are used in the various countries covered. Africans generally use mobile phones to send text messages and take pictures or videos. In east African countries such as Kenya, Uganda, and Tanzania, cell phones are commonly used for mobile banking, while in Nigeria and South Africa, mobile devices are commonly used to access social networks.
Despite having equal mobile penetration with the US, Nigeria and South Africa still lag far behind in terms of smartphone ownership. While three-quarter of Americans have smartphones, only one-third of South Africans and one-quarter of Nigerians have smartphones.
The report also revealed that land line penetration in Africa remains close to zero, with only about 2 percent of Africans having one. However, land lines are still very common in the United States with 60 percent of Americans using a land line.
JOIN OUR PULSE COMMUNITY!
Recommended articles
Buhari will always be my friend - Tinubu
Smugglers responsible for fuel scarcity - FG breaks silence
JUST IN: Again, INEC extends PVCs collection by one week
Tinubu visits Buhari in Katsina after fuel scarcity, Naira redesign outburst
New currency: CBN allocates N120m to agents for disbursement in Katsina
Govt will eliminate chaos in currency swap - Buhari assures Nigerians
Pat Utomi urges INEC to extend PVCs collection deadline
Boat Operators organise victory walk for Tinubu, Sanwo-Olu in Lagos
Calabar residents keep vigil at ATMs for new naira notes