2015 model gets driven by autopilot app [VIDEO]
Watch this guy drive his 2015 Range Rover Sport with an Samsung autopilot app.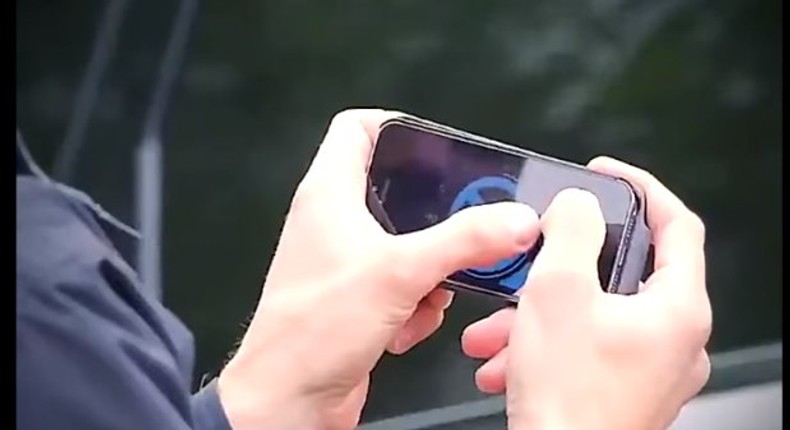 Earlier this month, Pulse Nigeria reported that Tesla Motors has released an autopilot update for models built after September, 2014.
This update gives an amount of self-driving capability.
Now, a Samsung autopilot app has been made.
Just like Tesla's update, the app lets the motorist drive the car without actually touching the wheel.
In the video above, the guy operates his 2015 Range Rover Sport without staying inside the car.
All of this show that Jamais Cascio's prediction might be true.
The futurist and senior fellow at the Institute for Ethics and Emerging Technologies, says that no one will own cars in 25 years.
Which autopilot do you prefer, Samsung app or Tesla Motors?
Make your opinion known by taking the poll below.
JOIN OUR PULSE COMMUNITY!
Recommended articles
Lawyer begs Dangote, Otedola to pay ASUU's N1.1trn demand
Details sketchy after Obi's meeting with Mimiko
EFCC to prosecute 3 persons for altering presidential pardon list
Tears flow as soldiers killed by terrorists buried
We have secured 1000 convictions on terrorism — Malami
Falana demands law to force public officials to use govt-owned hospitals
NLNG denies involvement in illegal gas exportation
How late Austrian priestess, Wenger, preserved Osun-Osogbo groove
We got N268m - Anambra Govt clears the air on 13% oil derivation share