New model to make appearance in "Transformers: The Last Knight" [PHOTO]
The Mercedes-AMG GT R is starring in the upcoming movie, "Transformers: The Last Knight".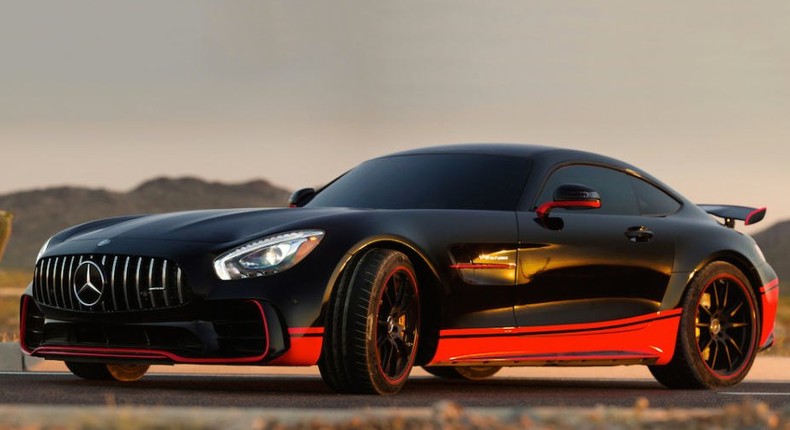 A new car is joining the "Transformers" franchise.
According to numerous sources, including
Michael Bay, the director, confirmed the news, while announcing that the GT R will play the Samurai-wielding Autobot Drift.
"The samurai returns thanks to @MercedesAMG GT R. Looking good, Drift. #transformers @MercedesBenz", he wrote on Twitter.
The GT R packs 198 mph, with 577 hp from a 4.0-liter twin-turbo V8 engine.
The movie should be released on June 23, 2017.
JOIN OUR PULSE COMMUNITY!
Recommended articles
Police confirm killing of PDP Chieftain in A'Ibom
Rate aspirants by their capacities — Saraki tells PDP delegates
Many feared killed as explosion rocks Kano
Wike urges NBA to take action against attacks on judiciary
2023: Matawalle urges APC members to close ranks
It's too late to tinker with 2023 elections timelines – INEC
Obi to PDP delegates: Vote for your children's future, not money
2023: Gov. Mohammed urges Nigerians to vote credible leaders
APC debunks adjustment to its 2023 election timetable is fake