Things you do not know about extra marital affairs
Most people who made the mistake thought they could handle it. But it ended up destroying their marriages.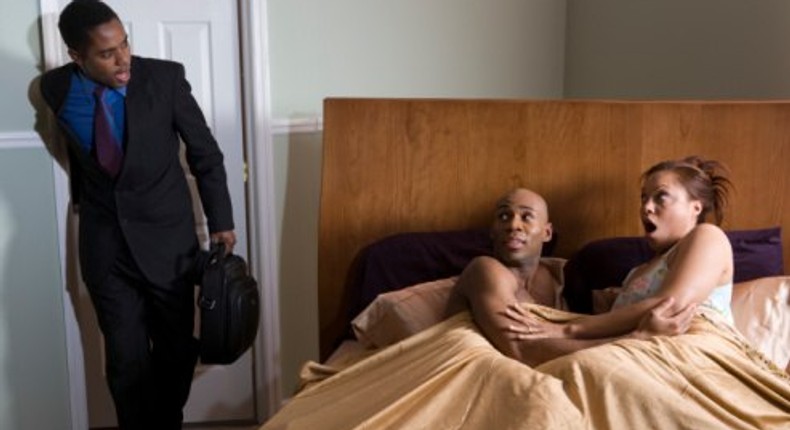 Extra-marital affairs occur when the bond between couples break. It starts with a thought and then builds into an affair.
Here is what Jimmy Evans has to say.
JOIN OUR PULSE COMMUNITY!
Recommended articles
3 reasons relationships that start in December may not last
A Night of Queens, an all-female lineup concert celebrating Nigeria's musical powerhouses
DIY Recipe: How to make African drop doughnuts
One Wellness Centre hosts exclusive brunch and tour event
5 things every young man in a relationship should know about women
Here's why you jerk when sleeping
5 tips to stop drinking alcohol
The truth about feminine wash and perfumes
Chivas Palace: Celebrating the blend of success
7 things your belly button says about your health
Some common causes of coarse palms and how to soften them
Christmas traditions from our childhood that should come back