How to protect your luggage
There are almost always reports of luggage theft, misplaced or lost luggage. Here are tips on how to minimize such incidences.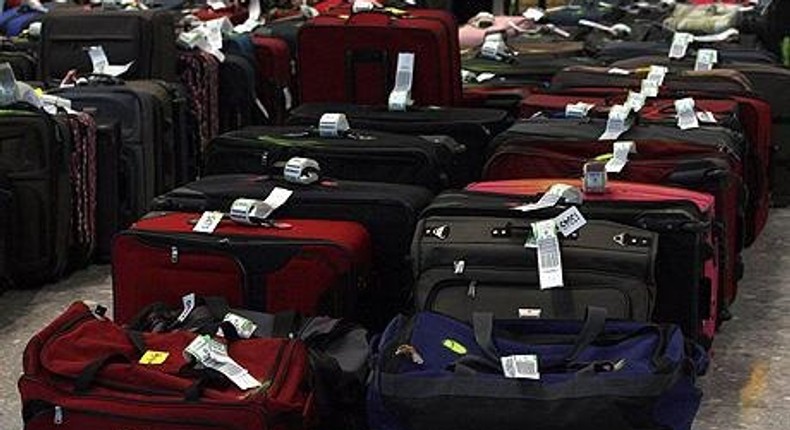 You can never be too careful with your luggage while travelling.
Cases of luggage theft or misplaced luggage are a general inconvenience to any traveller. Even if you have insurance and eventually get compensated for stolen luggage, you will still have to endure the trip without some of your belongings that you might really need.
In addition, we all know that certain things are irreplaceable. So it is simply best to protect your luggage as best as you can. Here are some tips on how to:
1. Do not check in your luggage at all:
Valuables often get missing in checked luggage, so the best way to prevent this is to not check in your luggage at all.
This would require you to pack light so that your luggage can fit in the overhead area of the airplane.
2. Put locks on your bags:
If you must check in your luggage, make sure you use a bag that has double zippers at every entry points so that you can secure the zippers with a small padlock.
3. Keep an eye on your luggage:
While undergoing security checks, make sure you have your eyes on your bags. Make sure your eyes are trained on them as they go in and out of the X-ray machine.
Once your luggage is out, pick it up immediately and do not just leave it there while you busy yourself with other things.
4. Skip the designer bags:
You may want to do without having fancy designer luggage. Designer boxes and bags are like a green light for would-be thieves. Thieves target designer luggage way more often than cheap bags, because they assume something of value will be in these bags.
5. Leave really expensive stuff at home:
You should do without traveling with really expensive items. If you have valuable family heirlooms, expensive jewellery, precious stones, etc. then  you should not travel with them to minimize the risk of loss or theft.
However, if you can't avoid bringing them, make sure you have them on you at all times. Also, do not keep them in checked in account.
JOIN OUR PULSE COMMUNITY!
Recommended articles
Chaotic life of an HR: Chaotic reveal (Ep.22)
4 reasons why couples should sleep naked
Chaotic life of an HR: Zainab's little secret (Ep. 20)
Chaotic life of an HR: Crushing on who? (Ep.19)
Do you really need complete honesty to have a happy relationship?
You should not do any of these while visiting the Oba's palace in Benin
7 incredible health benefits of bitter kola
3 natural ways to get wider hips and bigger butt easily
5 amazing benefits of eating pork