How to make the vortex cocktail
Combining a mix of vodka, rum, cranberry juice and lemon-lime soft drink, this cocktail is fruity, sweet and tasty.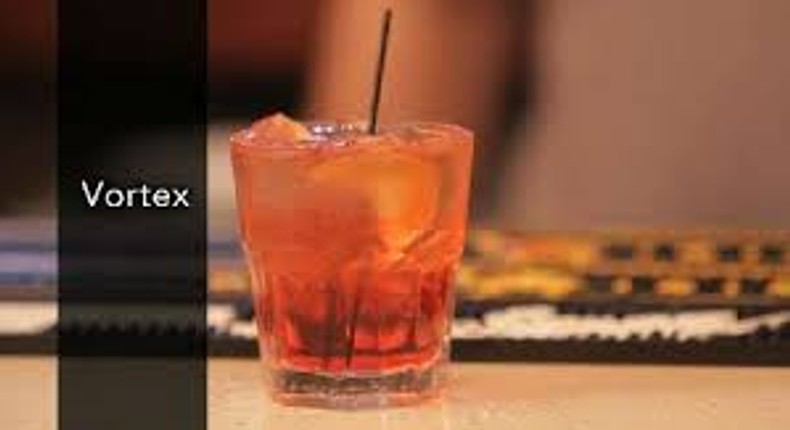 If you're looking for a cocktail with surprises, it would be the vortex.
1 1/2 fluid ounces strawberry vodka
1/2 fluid ounce coconut-flavored rum
1 fluid ounce cranberry juice cocktail
1 splash lemon-lime soda
1/2 lime
Fill an old fashioned-type cocktail glass with ice. Pour strawberry vodka, coconut rum, and cranberry juice cocktail over the ice; top off with lemon-lime soda. Squeeze lime into cocktail, stir, and serve.
JOIN OUR PULSE COMMUNITY!
Recommended articles
7 ways celebrities can make fashion statements without eccentric outfits
CHI Limited set to hold 2nd annual Hollandia Dairy Day Celebration
5 things to know about law that says men must marry 2 or more wives
Here are 5 things no one tells you about sleeping with your bestie
All friends of Enioluwa are friends of Crocs
Here are questions to ask yourself before sleeping with a close friend
Do's and Don'ts: How should you wash your vagina?
Sperm- killers, here are 7 things that men need to watch out for
5 tips for planning the perfect baecation