Switching up your abs workout daily is key
you need to put more work into getting the perfect abs, and today is the best day to start this easy moves that looks so wonky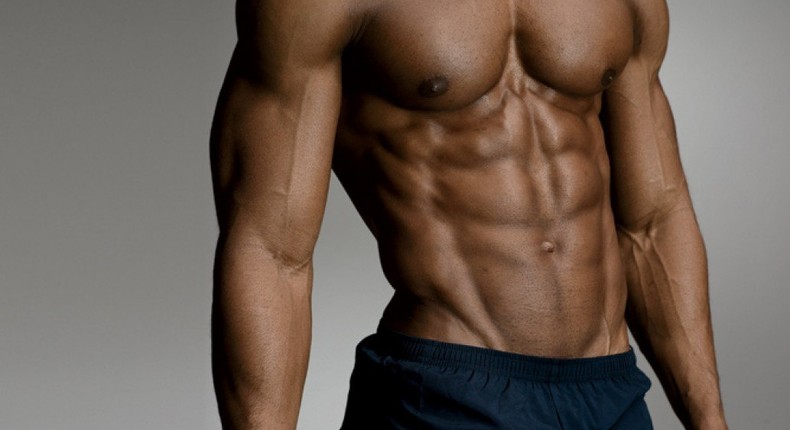 What you eat plays a big part in your fitness and wellness, get serious about your abs workouts.
You need to put more work into getting the perfect abs, and today is the best day to start this easy moves that looks so wonky.
1. Sit tall on the edge of a sturdy chair (or step with four risers) and place your hands on the edge with your fingers pointing toward your knees.
2. Tighten your abs and bring your toes 2 to 4 inches off the floor. Lift your butt off the chair.
3. Hold this position for as long as you can — aim for 5 to 10 seconds.
4. Lower yourself down and repeat.
5. Continue this exercise for 1 minute.
JOIN OUR PULSE COMMUNITY!
Recommended articles
This week's best celebrity pictures on Instagram
For women: 4 foreplay tips to drive men wild
5 people share awful and sometimes funny things their bosses have said to them
Ramadan: Six facts about the holy month for non-muslims
These are 5 top signs of fake love in a relationship
5 interesting health benefits of Agbalumo (African star apple)
The best 5 cities in Nigeria
The oldest woman ever to be on a Vogue magazine cover is a Filipino tattoo artist
Why your body suffers when you don't have regular s*x
6 reasons your nipples hurt
5 celebs with face cards that never declines and their makeup techniques
Chicken vs Turkey: Here are 3 nutritional differences
Manchester United identify Portuguese goal-machine Goncalo Ramosas Osimhen alternative
Giannis Antetokounmpo outshines Jordan Nwora as Bucks set record against Pacers
NPFL Review: Rangers continue to flirt with relegation, 3SC vs Plateau produce another classic
Arsenal reach first Champions League semi-final in 9 years with victory over Bayern