5 qualities of a great cleanser
Picking out a good cleanser when guided to pick based off what they offer and not price tags is a sure way to get a great one +these handy tips...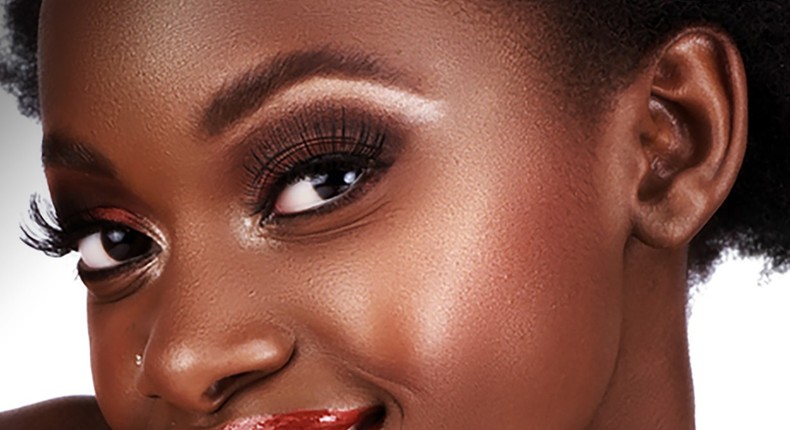 Picking out a good cleanser should not be a difficult task when you are guided to pick products based off what they offer and not the price tags.
Shopping for skincare/beauty products should be done paying special attention to the ingredients i.e the chemical components and how they fare on the skin.
Note though that expensive doesn't mean good cleanser as a lot of drugstore cleanser (and even skincare/beauty products generally) works just as well as the expensive ones and in some cases even more.
Shopping for a good cleanser only requires being 'armed' with a knowledge about what works best on the skin without side effects making it important to note that a good cleanser would not:
1. Irritate the skin (if this happens, discontinue use immediately) as this can end up making the skin worse than it already is.
2. A good cleanser should not excessively dry out the skin even when it's used on oily skin. It ensures the skin's PH is balanced.
3. Won't strip the skin of oil, if it does it becomes counterproductive as the skin would try to make up for this by producing even more oil which is worse.
4. Won't be harsh. A good cleanser should be gentle enough to be used daily, once a week and so on and it won't have adverse reactions on the skin.
5. It won't sting unbearably. A good cleanser will not sting so much it becomes unbearable. True some come with a slight tingle but that shouldn't be one that will leave skin red and with serious burns.
If this happens discontinue use immediately and get expert help.
JOIN OUR PULSE COMMUNITY!
Recommended articles
We Are The Stories We Tell Ourselves: Safeguarding culture through creative investments
Is oral s*x safer than vaginal or anal s*x?
Wonders of the world: 30,00-year-old mummified baby mammoth found in the muck
Ever felt sudden weakness/shakiness? These are 7 possible reasons
5 natural ways to make your lips soft and pink
Fashion Police: Tems custom-made gown for her big night at the BETs
Male infertility more likely than female: 8 lifestyle habits to avoid
Friendship slay: 5 pictures on Instagram we love
7 cute things that happen when you get comfortable in a relationship