The draw ceremony was held in Accra, Ghana host country of the competition on Sunday, October 21.
The Super Falcons of Nigeria and the as they are the host country and the reigning African champions.
AWCON 2018 draw
On conclusion of the draw group A paired  Ghana,  Algeria  Mali   and runners-up of the last edition Cameroon.
The Super Falcons were paired in group B along with  South Africa, Zambia and Kenya.
2018 AWCON draw
AWCON 2018 group games
Hosts Ghana will play the first match of the tournament on against Algeria on the first matchday scheduled for Saturday, November 17 same day other group A opponents Mali and Cameroon face off.
2018 AWCON
The Super Falcons begins the title defence on Sunday, November 18 against the Bayana Bayana of South Africa before while Zambia and Kenya face off in the other group B fixture on the same day.
According to the structure of the competition the group winners and runners up will advance to the semifinals with the winners advancing to the finals.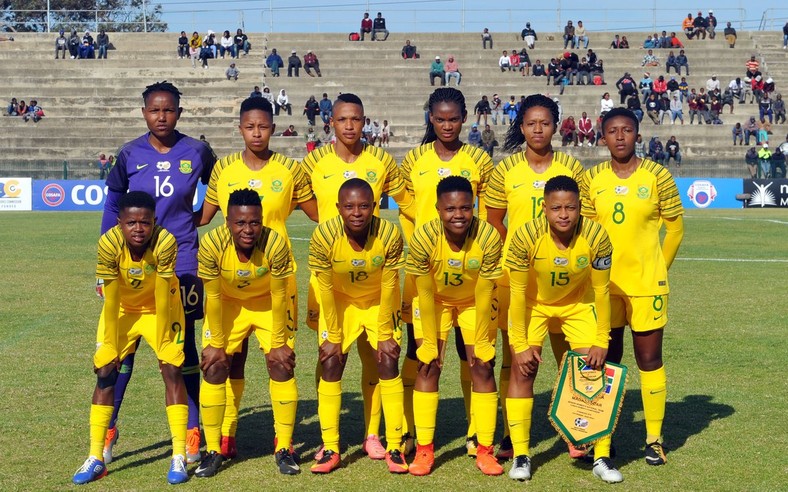 Bayana Bayana of South Africa
Three teams from the continent will advance to the 2019 FIFA World Cup scheduled for France, the winners of the 2018 AWCON runners-up and third place winners.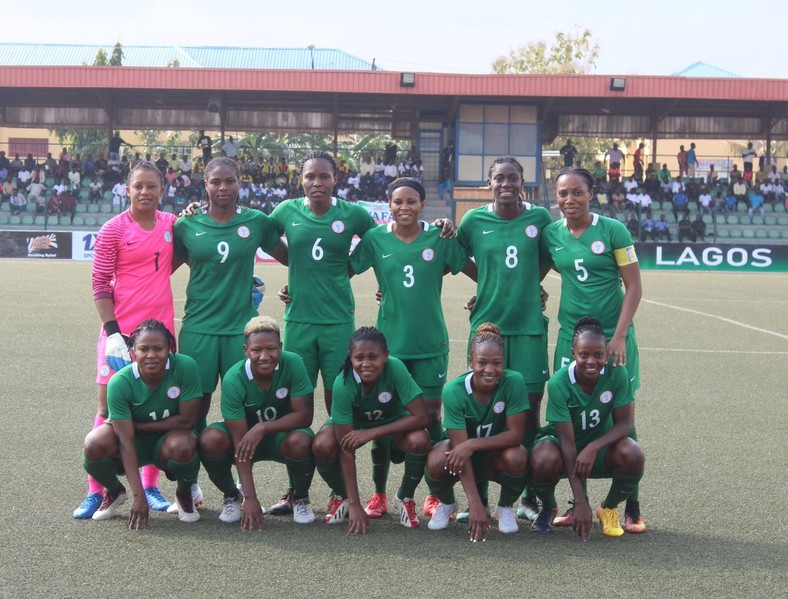 Super Falcons
In preparation for the competitionThomas Dennerby to defend Nigeria's title.
The tournament is scheduled to hold from Saturday, September 17 till Saturday, December 11 across Ghanaian cities Accra and Cape Coast.