REPORT: Cristiano Ronaldo set to sign for Al-Nassr in most lucrative deal in football history
Cristiano Ronaldo will sign a contract with Saudi Arabian side Al-Nassr on January 1, according to reports in Spain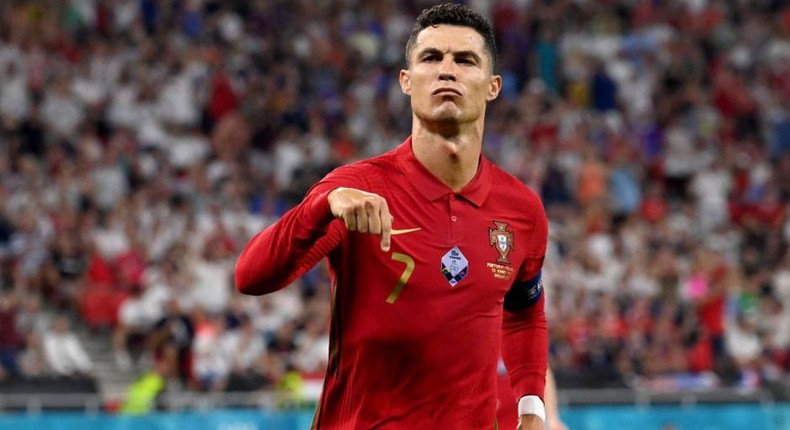 Ronaldo to Al-Nassr very close
The Portuguese superstar looks to have finally found himself a new club following his dramatic exit from Manchester United just two days before the start of the World Cup.
The deal is understood to be one of the most lucrative in sports history and could see the five-time Ballon d'Or winner net close to €200 million (£173m) per season.
Reports suggest that the initial deal will be worth close to €100m (£86m) but will be incentivized by further agreements such as advertisement and sponsorship deals.
Al-Nassr are one of the most successful clubs in Saudi Arabia, having being crowned winners of the country's top flight nine times, with their most recent triumph coming in 2019.
More from category
What not going to Qatar 2022 meant for Nigeria?

Super Eagles stars, Oshoala, others celebrate Orlando Pirates star Olisa Ndah on 25th birthday

BETTING TIPS: La Lia betting tips and odds for this weekend