Nigerian supporters will get a chance to see the Super Eagles live in action for another time this year.
Nigeria vs South Africa
The Super Eagles travel to face South Africa at the famous FNB Stadium, Johannesburg on Saturday, November 17 which was supposed to be their last encounter for the year.
Nigeria vs Uganda
The Nigeria Football Federation has decided to give football loving Nigerians the opportunity to see the Super Eagles once again back home in what will be their last game of the year.
According to Complete Sports, the proposed game between the Super Eagles and the Cranes of Uganda will take place after both sides are through with their AFCON commitments with the game scheduled to hold on Tuesday, October 20.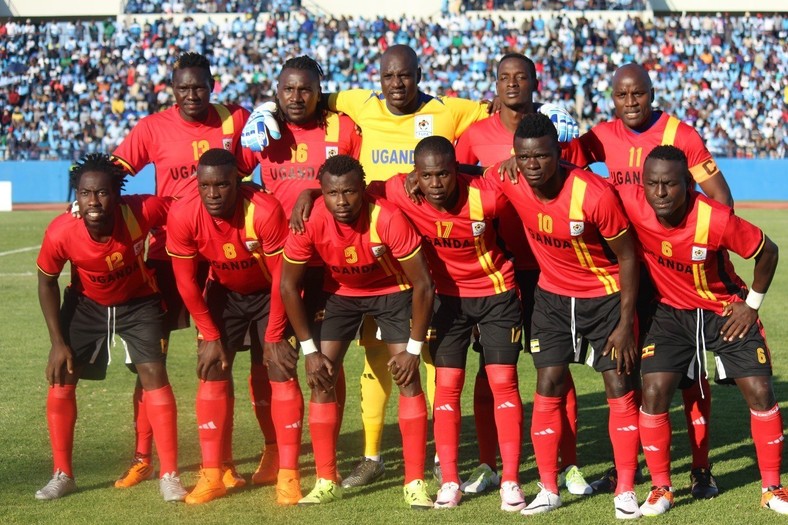 The Cranes of Uganda are top of the group L AFCON qualification series with 10 points and will face Cape Verde at the Nelson Mandela Stadium, Kampala on the same day the Super Eagles take on South Africa.
Both Nigeria and Uganda will get three days rest before they square off in their final fixtures of the year.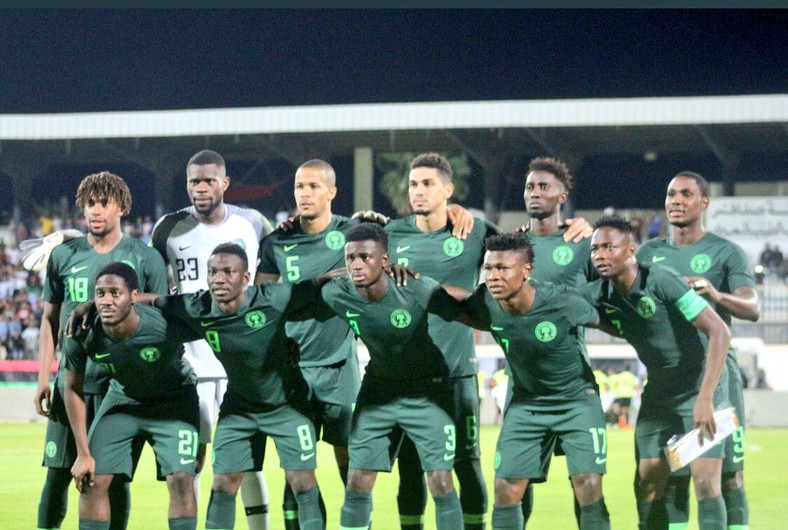 Nigeria last met Uganda in an international friendly in 2015 which ended in defeat for the Super Eagles.
The Stephen Keshi Stadium, Asaba has been selected to host the game after an impressive organisation to host the 2018 Aiteo Cup.