The Barcelona superstar beat Nabil Fekir, Paul Pogba, and James Milner to win the first individual accolade of the season.
The 31-year-old started his campaign with three goals in the game against PSV with Ousmane Dembele the other goal scorer.
Other candidates Milner scored a penalty as Liverpool beat French Ligue 1 champions Paris Saint-Germain 4-3.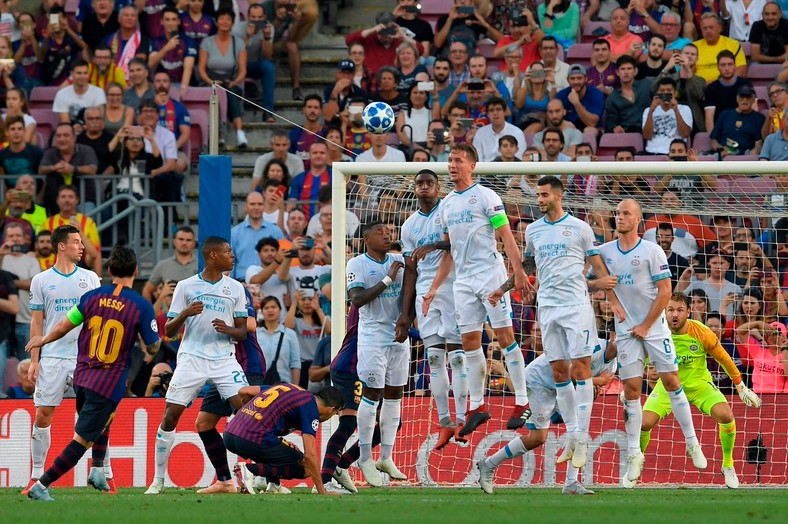 Pogba scored two goals as Manchester United cruised to a 3-0 victory away from home to Switzerland champions Young Boys.
While Fekir was dominant as Olympique Lyonnais beat Premier League champions Manchester City, and scored what turned out to be the winning goal.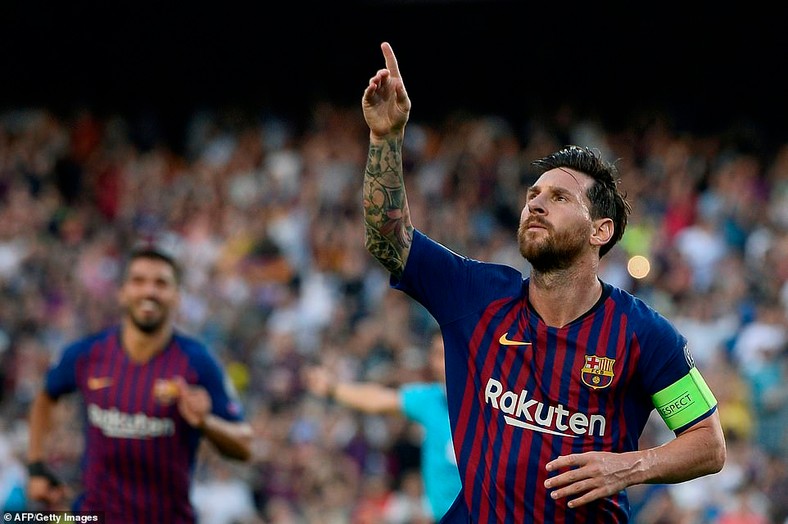 Barcelona continued their blistering start to the campaign with Messi playing a pivotal role for the reigning La Liga Champions.
His hattrick meant that he surpassed rival Cristiano Ronaldo with the most number of hattrick scored in Europe's elite competition with a total of eight hattricks.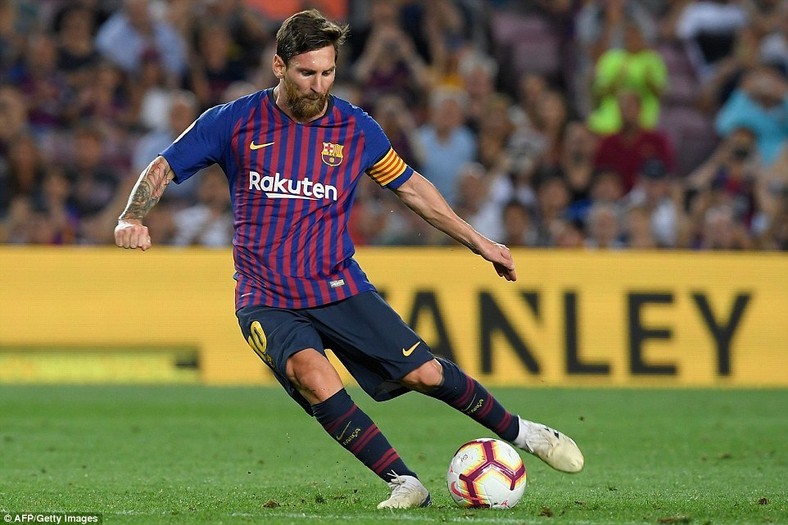 He also went ahead of Ronaldo is the number of goals scored the the group stage of the competition as he has 63 to Ronaldo's 60.
His efforts also meant he was included in the UEFA Team of the Week for Matchday 1
Messi will hope to recreates his heroics against PSV when Barcelona take on scheduled for Wednesday, October 3 at Wembley Stadium.
Mauro Icardi wins Goal of the Week award
Inter Milan captain Mauro Icardi has been announced as the winner of the Goal of the Week winner for Matchday one of the UEFA Champions League.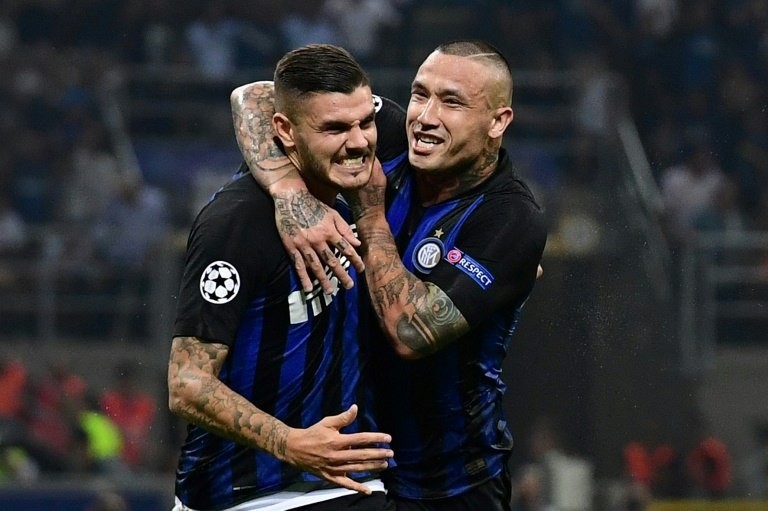 Icardi scored a thunder strike which was the equaliser as Inter Milan fought from behind to beat Tottenham Hotspur 2-1.
Other contestants for the award are Real Madrid who scored a screamer against AS Roma in their 3-0 win.
Ousmane Dembele's goal for Barcelona in their 4-0 win over PSV Einhdoven, Renato Sanches tap in for Bayern Munich in their 2-0 win over Benfica.