Whatever your situation is, its wedding night sex, so try to make it as special as possible.
Below are some fun positions to try out for that erotic pleasure on your first night as a married couple.
ALSO READ: 3 exciting sex positions perfect for it
1. Happily ever after
Let him give you a full body massage with a scented candle or bar that melts into massage oil. Then wait until you're arching your back because you want him so bad, then have him slide onto your body and enter from behind.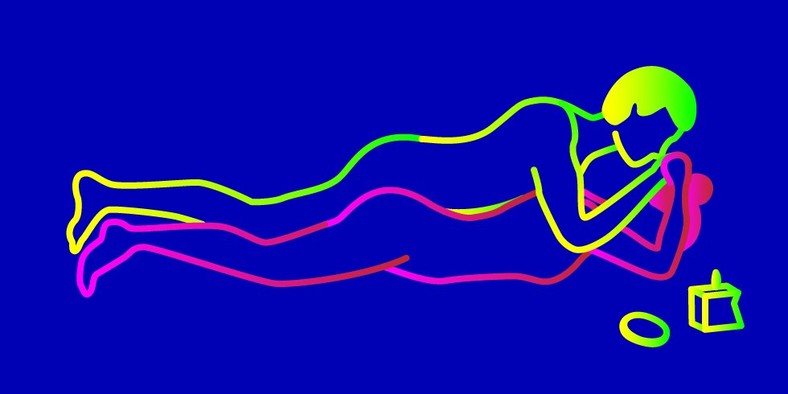 2. Wedding presence
You can make sex new again by super concentrating on undressing each other like it's the first time. Then stand at the foot of the bed and remove each other's wedding attire slowly, piece by piece, and kissing every part of each other's body.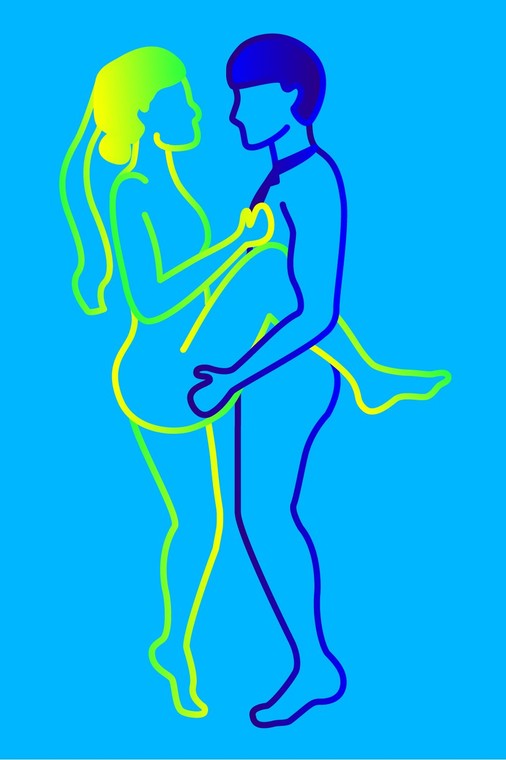 ALSO READ: How to eat it like a professional
3. Bed bliss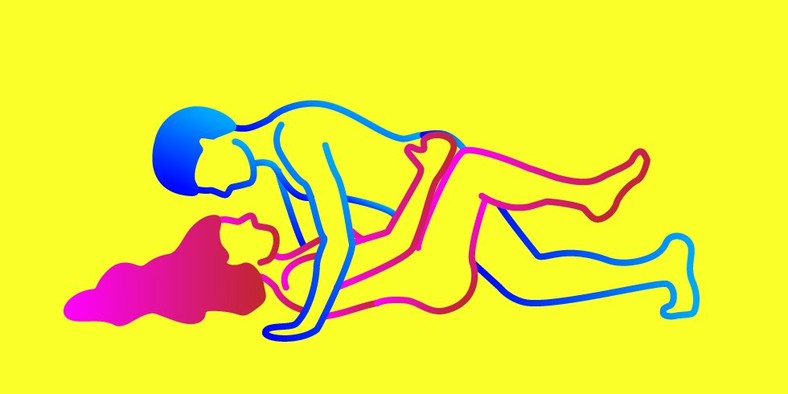 This night might have more meaning if you are a virgin. Have your partner lie on top of the length of your body, chest to chest, legs to legs and you rock against him gently with your hips and hands. A very sweet way to start as husband and wife.