A picture has revealed an unidentified man who reportedly took an
The drug rendered him unconscious as captured in an IG post published by Instablog9ja on Monday, May 14, 2018.
In the image, the subject was captured unconscious while lying under a bus.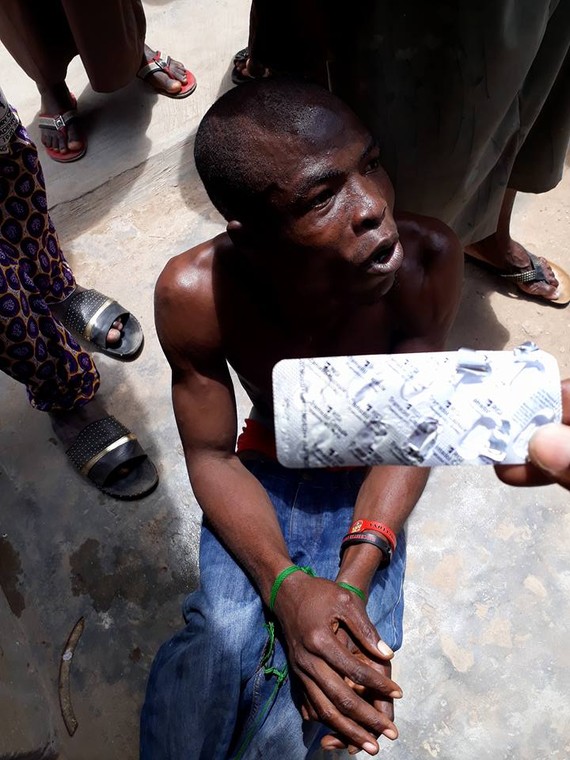 This has caused some social media users to highlight drug problem as one of the menacing problem experienced in Nigeria under President Muhammadu Buhari.
Internet fraud which has recently received more attention from the Economic and Financial Crimes Commission (EFCC), was also mentioned in a list of national challenges.
"Why is drug abuse so rampant in Buhari's regime? He has so frustrated many people to the point of falling into depression," a user, "vocalesq" asks in the comment section of the IG post.
Young man dies after drinking dangerous concoction called "Gutter Water"
An epileptic man, Kenneth, has died after drinking a dangerous drug combination called "Gutter Water".
The deceased reportedly ingested the substance, a mixture of codiene, refnol, tramadol, cannabis and water or juice, on Saturday, March 31, 2018, at the Durak Hotel located in Ikorodu, Lagos.
Kenneth developed seizures shortly after consuming the drink, the Nigerian Monitor reports.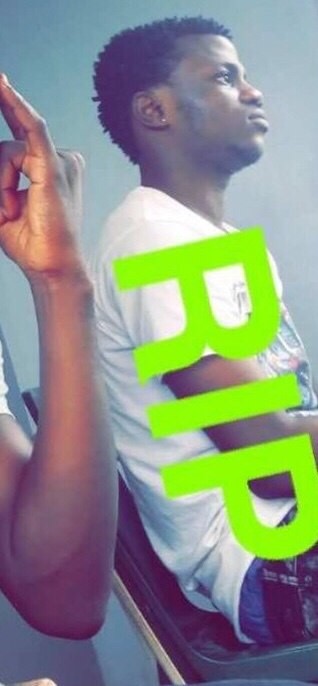 ALSO READ: Tramadol user goes mad in Lagos
He was taken to the Ikorodu Hospital for treatment but unfortunately failed to survive the self-inflicted harm.
His experience brings to consciousness the alarming state of widespread drug use in Nigeria.