The Minister of State for Education, Anthony Anwukah has finally explained the reason why Nigerian graduates are being rejected by industries.
Anwuka while speaking at the opening of a two-day retreat organised by the National Universities Commission (NUC) said that industries are rejecting graduates from Nigerian universities because the system is no longer churning out products that can meet the needs of industries.
The Minister suggested that there is a need to introduce a re-schooling project that would serve as a bridge between the students and industries.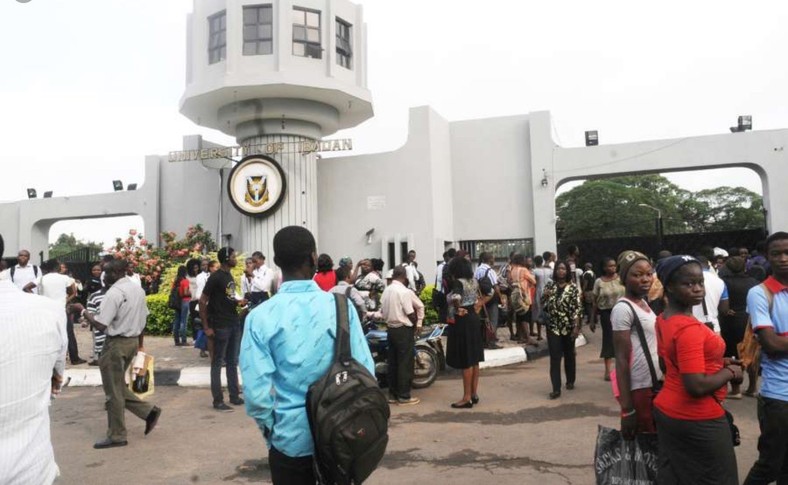 "At what point are we breaking the jinx of our graduates not being able to meet the needs of our industries," He questioned.
Anwuka also lamented that the Students' Industrial Working Experience Scheme (SIWES) programme is no longer working due to what he called inadequate supervision.
ALSO READ: FG declares tuition fees illegal in Federal Universities
"How do we address this challenge, the university system is trying to get industries to be part of what we are doing. We should look at how our graduates will be able to proceed on one whole year of practice in related fields.
"It is a big challenge and it remains a problem in the Nigerian university system, at what point do we find synergy, this is one of the problems the retreat needs to address,"
FG declares free education in Federal Universities
Meanwhile, the Federal  Government has declared tuition fees in Federal Government owned universities as illegal.
Anthony Anwuka, announced this while briefing State House correspondents after the cabinet meeting, which was presided over by Vice President Yemi Osinbajo.
The FEC says the laws do not allow Federal Government Universities to charge its students.