F1 champion investigated by police for reckless bike ride
Lewis Hamilton was investigated in New Zealand for filming himself while riding a bike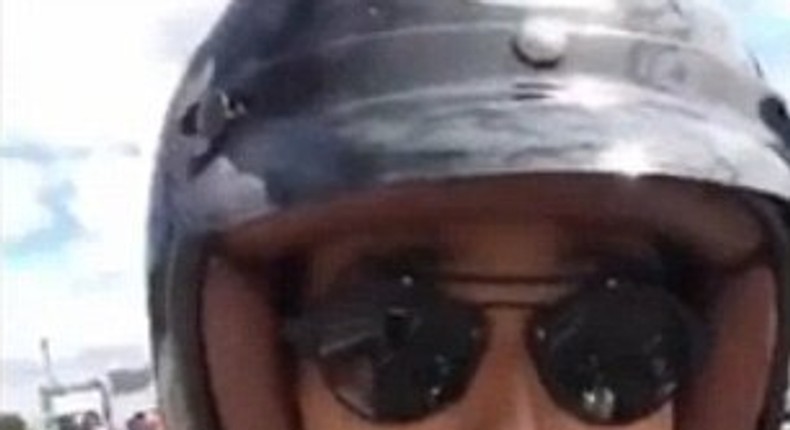 Hamilton shared several videos of himself during his stay in New Zealand where he is epdning time before jetting to Melbourne for the Australian Grand Priz this weekend.
In one of the videos, the 31-year-old is seen riding a bike and traffic on the three-lane motorway can be seen behind him.
Auckland City police have revealed that they investigated the video but couldn't find sufficient evidence of any crime.
"It is an offence under New Zealand law for a person to drive a car or ride a motorbike while using a mobile phone and this offence could result in a $80 fine," a spokeswoman is quoted to say by Daily Mail.
"The use of mobile phones is a significant distraction, especially on a motorcycle, and can cause serious crashes on our roads."
More from category
Giannis Antetokounmpo records triple-double as Bucks outlast Raptors

Aruna Quadri to start 2023 with WTT Contender Durban

3 fight plan for Anthony Joshua to become 3-time heavyweight champion
Recommended articles
GVFOOTBALL Youth Football Fund Africa first launch