Team LeBron had to pull off a comeback to beat Team Giannis in a fun game to round up the NBA All-Star Weekend in Charlotte.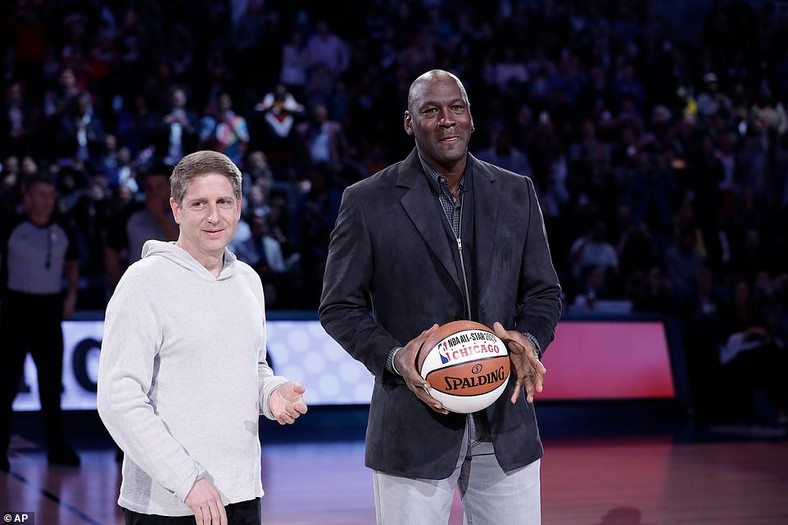 NBA A-listers have been in Charlotte all weekend for the All-Star Weekend, the annual basketball festival. 
To round up the weekend, Team LeBron matched up with Team Giannis for the All-Star game on Sunday, February 17.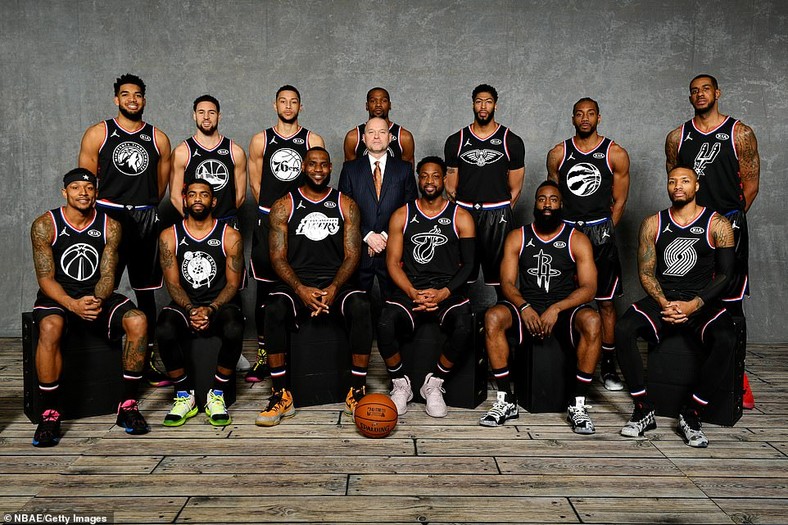 And the game lived up to expectation as Team LeBron had to make a comeback after going down by 20 in the second half.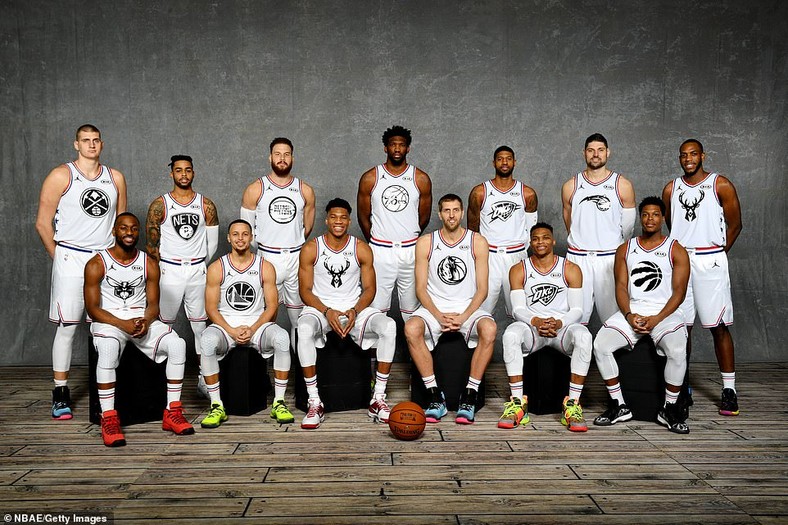 Kevin Durant scored 31 points for the winning Team LeBron to take home the MVP prize, Klay Thompson got 20 while James and Kawhi Leonard each scored 19 points.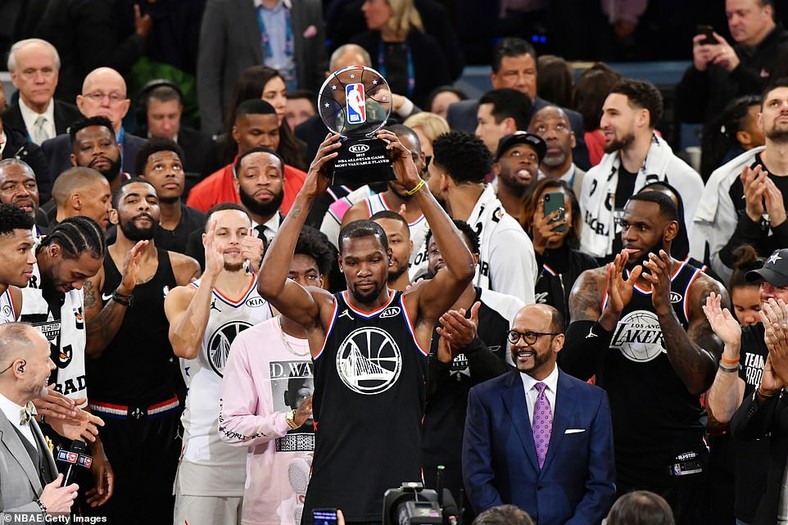 Giannis Antetokounmpo, captain for his own team was the highest scorer of the night with 38 points, Paul George and Khris Middleton each scored 20 points for Team Giannis while it was 17 apiece from Stephen Curry and Russell Westbrook.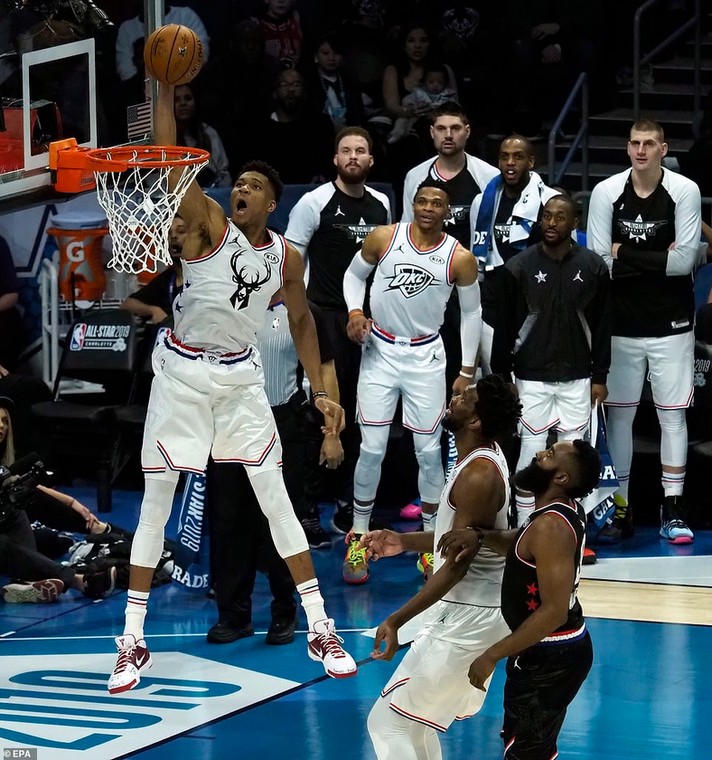 As always with an All-Star game, there wasn't much defensive play in the game which had much flair than intensity.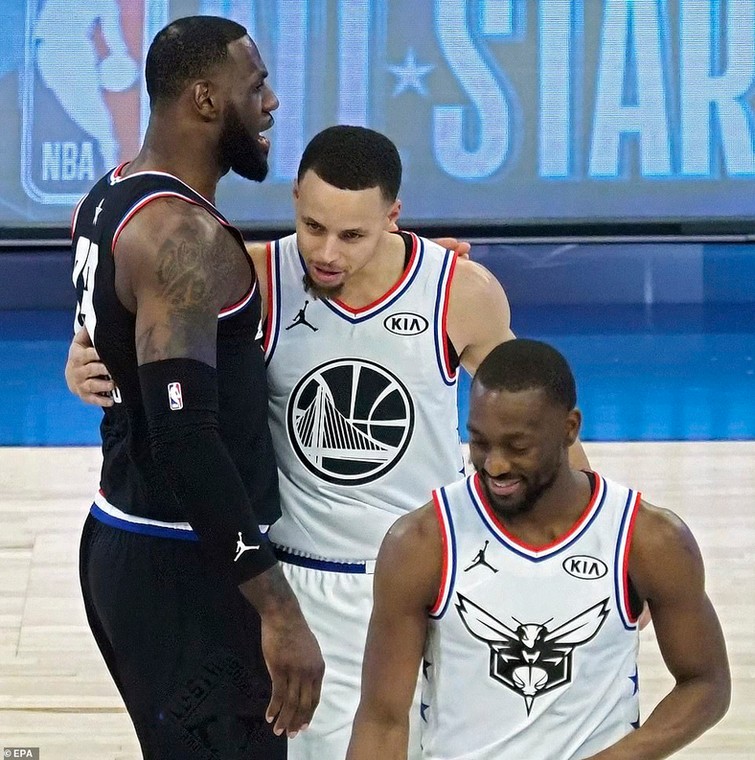 Team Giannis scored 23 field goals in the first quarter to set an All-Star while the 53 points tied a one-quarter was also an All-Star record.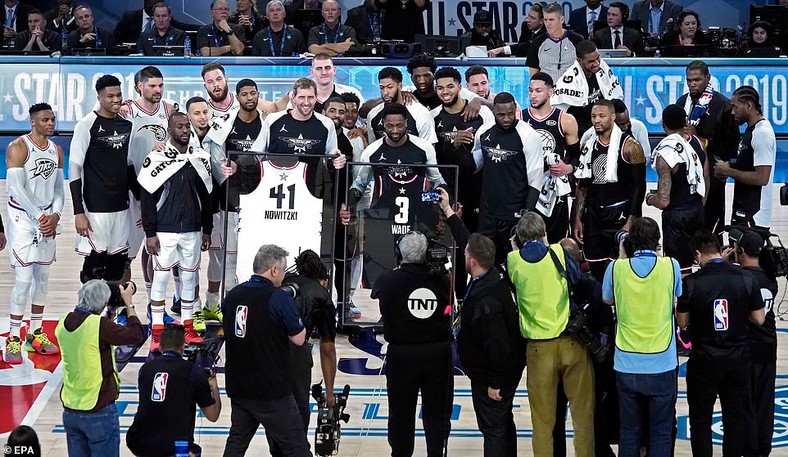 Tributes were also paid to Miami's Dwyane Wade and Dallas' Dirk Nowitzki who are set to retire from the NBA at the end of the season.