It was
As usual, it was a night of contrasting results for the teams involved and in this piece, we look at the losers and winners from the games played on Wednesday.
Winners
Valencia: Got a rare win amidst the messy season they are having so far.
Gabriel Jesus: Pep Guardiola's trust on Jesus had waned but his hattrick in Manchester City's 6-0 home win over Shakhtar Donetsk will sure give him some respite.
Santiago Solari: It might have been only Plzen but Solari seems to have steadied the ship at Real Madrid who played with pomp to get the big win away at Czech.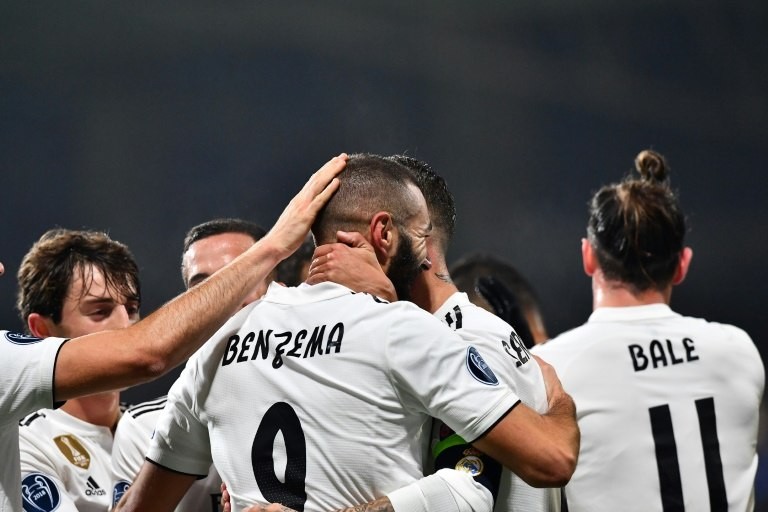 Mourinho: Jose Mourinho has failed to convince many that he is the man to take Manchester United back to the top, but he oversaw their big win away at Juventus to show he still has it to win the big games.
Niko Kovac: Bayern Munich have made heavy weather of their season so far and that has made Kovac very uncomfortable. But a win over AEK which puts them on the brink of a lace in the round of 16 is sure to ease his worries.
Losers
Juventus: Dominated the game against Manchester United but missed lots of chances and lost after going one goal up. The loss brings serious dent to their title credentials.