PREMIER LEAGUE
'I respect Liverpool' - Sadio Mane clarifies 'humorous' transfer comments after confusion
Senegal legend Sadio Mane wants to clarify his comments about Liverpool and to tell fans he respects the club and was joking.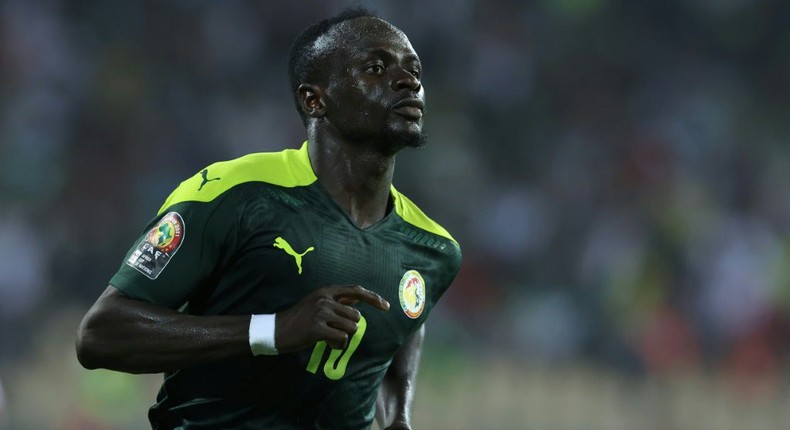 Sadio Mane has come out to give a vivid explanation to comments he made about his impending departure from Liverpool.
Mane is reportedly attracting interest from some of Europe's biggest clubs after he confirmed his departure during a press conference.
"Like everyone else, I'm on social media and I see the comments. Isn't it between 60 to 70 per cent of Senegalese that want me to leave Liverpool?," he said as per Talk sports
"I will do what they want. We will see soon! Don't be in a hurry because we'll see this together."
ALSO READ:
Sadio Mane clarifies
Therefore, in a swift reaction, the all-time top scorer for the Teranga Lions has come out to clarify what he said in that press conference.
Getty Images
"I spoke yesterday while laughing with a little humour, and it went around the world. I think we'll stop there," he said during another Senegal press conference, as per Sporf via Canal+
"Liverpool is a club that I respect a lot, the fans adopted me on the first day. For the future, we will see."
The 30-year-old has spent six successful years at Liverpool since his move from fellow Premier League side Southampton in the summer of 2016.
Mane expected to still leave Liverpool
While Mane has clarified his statement while on international duty with Senegal, it appears his time at the club is up.
As per the reliable, The Athletic, Mane is expected to leave Liverpool and the Premier League this summer for pastures new, with German champions, Bayern Munich and Champions League winners, Real Madrid, are set to battle for his signature.
pulse senegal
"I don't focus on the contract at the moment. It's about the team. It's a really important week for us," Mane said before the Champions League final against Real Madrid.
The Reds went on to lose the final against Los Blancos but Mane has had a successful time at Liverpool.
He has won the Premier League, Champions League, FA Cup, Carabao Cup, UEFA Super Cup and FIFA Club World Cup during his time at the club.
More from category
What not going to Qatar 2022 meant for Nigeria?

Super Eagles stars, Oshoala, others celebrate Orlando Pirates star Olisa Ndah on 25th birthday

BETTING TIPS: La Lia betting tips and odds for this weekend