A video clip of
The Arsenal players including Matteo Guendouzi and Sead Kolasinac are seen in the clip released by Sun using balloons to inhale nitrous oxide at a party in London, just a few days before the start of the season in August.
The players had a private party with about 70 girls at the exclusive Tape Club in London's West End where they racked up a bill up to £30,000 (N14m)
Henrikh Mkhitaryan and defender Shkodran Mustafi were also at the party but are not seen in the video smoking.
'High' players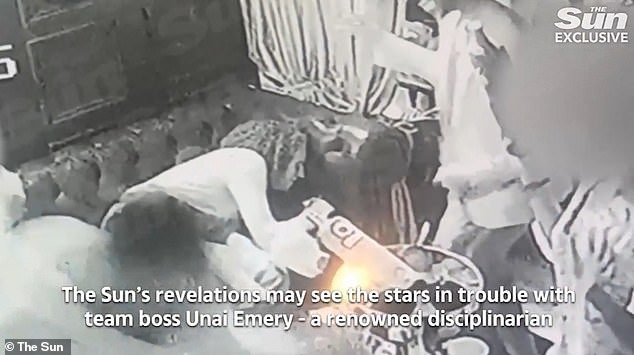 In the video, Ozil appears to offer a balloon to Mkhitaryan who declines to take it.
Ozil also appears to fall semi-conscious after inhaling from the ballon whole while Guendouz also appears to be mellow.
All of the players expect Kolasinac were all involved in Arsenal's first two games of the season which they lost 0-2 and 2-3 to respectively.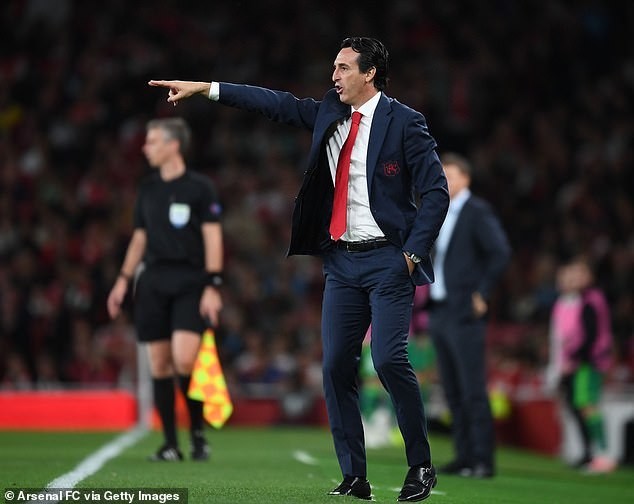 Arsenal have not commented on the issue although manager Unai Emery, a renowned disciplinarian is expected to give the players a stern warning.
This is the latest hippy crack controversy that has hit English football. The likes of Raheem Sterling, Saido Berahino and Jack Grealish having been filmed smoking the substance in the past.
NB: £1=N468