LMC order closure of Kano Pillars stadium, Katsina United to play behind closed doors, Remo also sanctioned
The League Management Company (LMC) have sanctioned Kano Pillars, Katsina United, Remo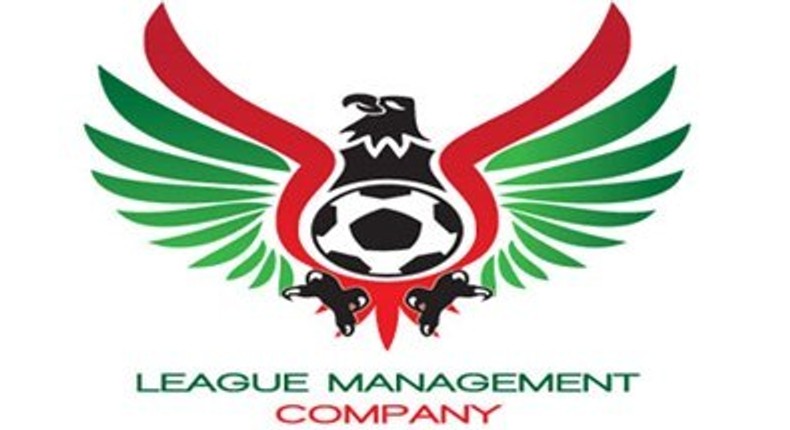 Akwa United defenders Ofem Inah and Kodjo Dadzie were seriously beaten up by Pillars fans while assistant coach Effiong Moses was also attacked after their 1-0 win away at the Sani Abacha Stadium on Sunday, April 9.
At the Karkanda Stadium in Katsina, Enymba's team bus was smashed and destroyed while several of their players were injured following an attack Katsina United fans after their 2-1 win.
The LMC have cited found Kano Pillars violations of Rules B13.18 and C1 and fined a total of N7.25m as well as other consequential fines.
The LMC have also ordered Kano Pillars to identify and hand over to the Police for prosecution, it's match security stewards who led the attack on match officials during the Match Day 18 fixture against Akwa United.
The fine against Kano Pillars includes compensations to a journalist that got injured during the attack and Akwa United.
Their home ground at the Sano Abacha Stadium has been closed to fans until further notice
For violations of Rule B13.23, C18.6, C18.14 and B13.21, Katsina United was fined a total of N2.5m which included compensations to Enyimba and a cost to be determined for repair of their damaged vehicle.
The club is also to play the next three home matches behind closed doors two of which is suspended for a probationary period lasting the remainder of the season.
Katsina United was also placed on a suspended sanction of three points' deduction for a probationary period lasting the rest of the season.
The LMC also sanctioned Remo Stars for crowd violence in a matchday 15 fixtures including harassment of match officials, access to restricted area by unauthorised persons and assault on journalists by Stars supporters.
The LMC imposed a cumulative fine of N2.5m on Remo Stars and restriction of fans from attending three home matches of Remo Stars with the last two suspended.
A suspended three points deduction was also imposed on Remo Stars and which shall be enforced should similar incidents occur during their match for the remaining matches of the season.
The club was also directed to organise an enlightenment program for their supporters and which shall be attended by an official of the LMC.
More from category
Arsenal suffer a blow as Osimhen makes his transfer decision

Gucci unveil Man City flop Jack Grealish as Brand Ambassador

Top 5 transfer flops of the just concluded Premier League season
Recommended articles
FestivalofTT2022: How Nigerians dominated ITTF Africa Western Region Championships
Hennessy revitalises Festac Park 23 Basketball Court with "In The Paint" initiative
Arsenal suffer a blow as Osimhen makes his transfer decision
Gucci unveil Man City flop Jack Grealish as Brand Ambassador
Top 5 transfer flops of the just concluded Premier League season
Top 5 successful transfers of the just concluded Premier League season