Burnley defender thought it was 1996 after concussion
Keane clashed heads with an opponent during Burnley's 2-0 win over Rotherham on Saturday, February 20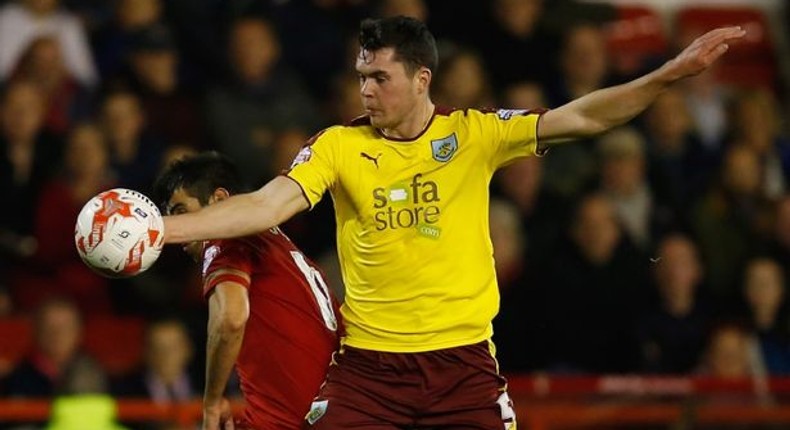 Keane clashed heads with an opponent during Burnley's 2-0 win over Rotherham on Saturday, February 20.
The 23-year-old revealed that when he recovered, he thought he was in 1996.
"I felt alright to go on but I went down from a set play and said to the physio I couldn't see," Keane said during an interview with BBC Radio Lancashire.
"At first I was just really dizzy all the time and had no memory of the past week, really.
"The doctor asked me what year it was and I thought it was 1996. I was all over the place.
"I got treated really well at the hospital, had a few scans and then had to take my time to get back to normal and thankfully now I am alright.
"Looking back, [substituting me] was definitely the right thing to do.
"They have to be extra cautious when it comes to head injuries and rightly so because you can get massive injuries to your brain."
Keane last Saturday, March 5 returned to action after missed the following two matches.
More from category
13 Players win over ₦160 million using BetKing's ACCA Bonus Feature

GVFOOTBALL Youth Football Fund Africa first launch

What not going to Qatar 2022 meant for Nigeria?