In this weeks episode of Loose Talk,
She is a radio host who works with Culture Custodian and Amore Nigeria.
Super Eagles
Recorded on a Sunday, the World Cup was definitely a major topic to touch on. After (annoyingly) praising the Super Eagles and hyping up the chances of the squad, Steve was trolled endlessly after the loss to Croatia.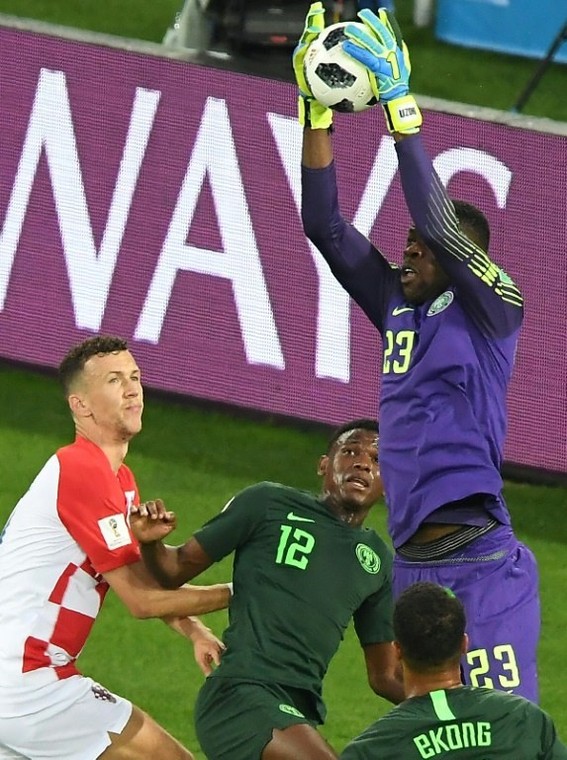 Moving away from Steve, Osagie hilariously narrated how he forgot his wife's birthday and how he made up for it. He got slammed on the podcast surely for his error. Also, AOT was trolled (once again) about his family in Ibadan for not celebrating Father's Day.
Wizkid D&G's appearance
Nigerian pop star Wizkid broke the Internet when he appeared on the Dolce & Gabbana runway with the iconic supermodel with Naomi Campbell.
While the giants praised him for another milestone achievement, they wondered if the featured talents on 'Soco' have publishing rights for the song they co-wrote.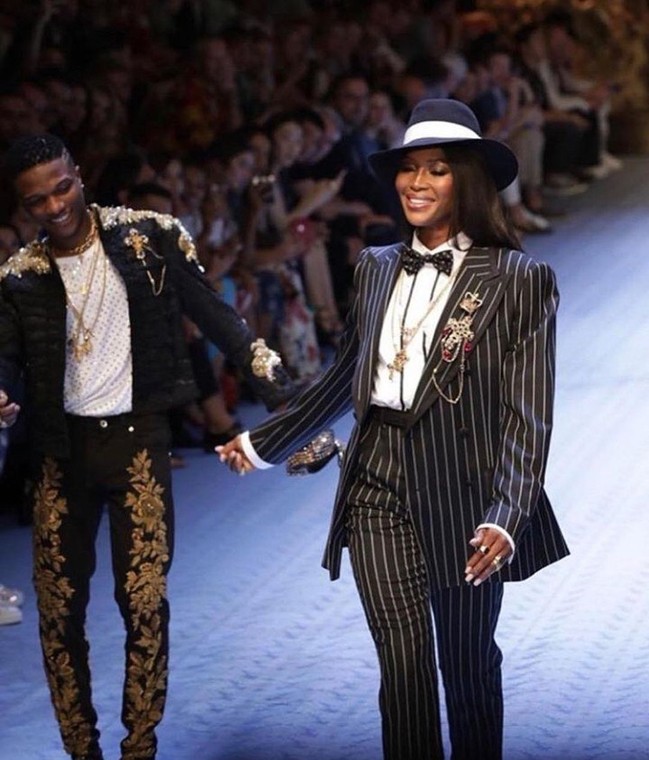 Kizz Daniel's blunder
Still, in the music biz, the trio along with Simi wondered how pop act Kizz Daniel made the rookie mistake of not trademarking his name. The discussion later delved into the Nigerian music industry as a whole and how the industry is filled with amateurs.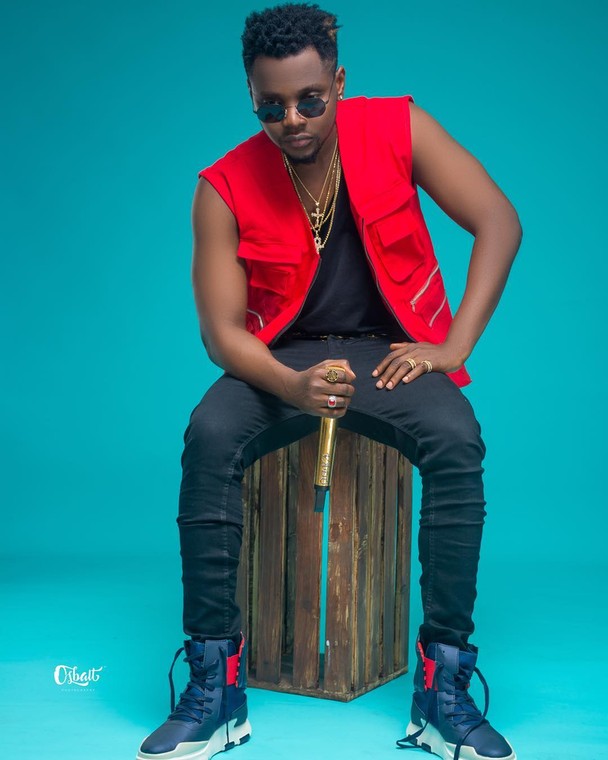 The fallout of Chimamanda Adichie's controversial statement was lightly touched on.
Nigerian pop culture is hot around the world right now. In this discussion, Simi Badiru mentioned that Nigerians who weren't messing with Naija culture a few years ago are now on the wave because of global attention.
Listen to Episode 123 of Loose Talk Podcast below;