Chelsea captain vacations in Dubai with his family
Terry shared a video of himself and his eldest son Georgie playing a game of headers in a hotel swimming pool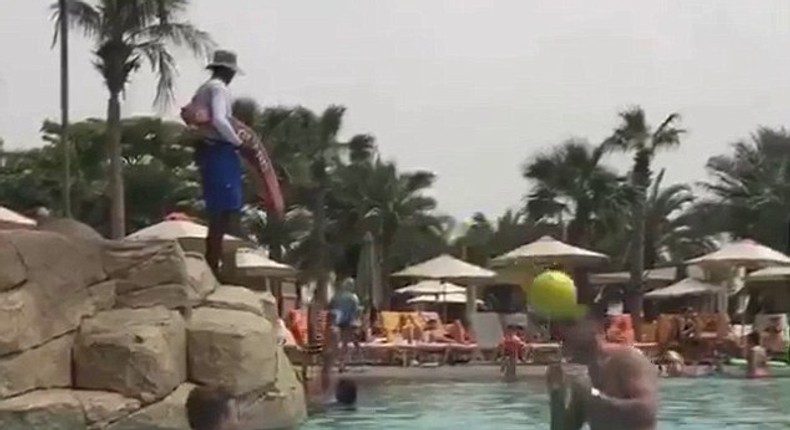 With the international break on,
Having retired from international football in 2012, Terry had time for himself and his family as they spent time in Dubai.
He shared a video of himself and his eldest son Georgie playing a game of headers in a hotel swimming pool.
Before jetting off to Dubai for the vacation, Terry was in Shanghai in China where he was helping to promote Blues sponsors Yokohama Tyres with a workshop training session at Nanyang High School.
More from category
What not going to Qatar 2022 meant for Nigeria?

Super Eagles stars, Oshoala, others celebrate Orlando Pirates star Olisa Ndah on 25th birthday

BETTING TIPS: La Lia betting tips and odds for this weekend