Rohr was at the Stephen Keshi Stadium in Delta State, Asaba as Enugu Rangers.
Despite watching one of the most dramatic local games in Nigerian football history as Rangers recovered from three goals down to beat Pillars, Rohr revealed that he was not impressed with the quality of football on display.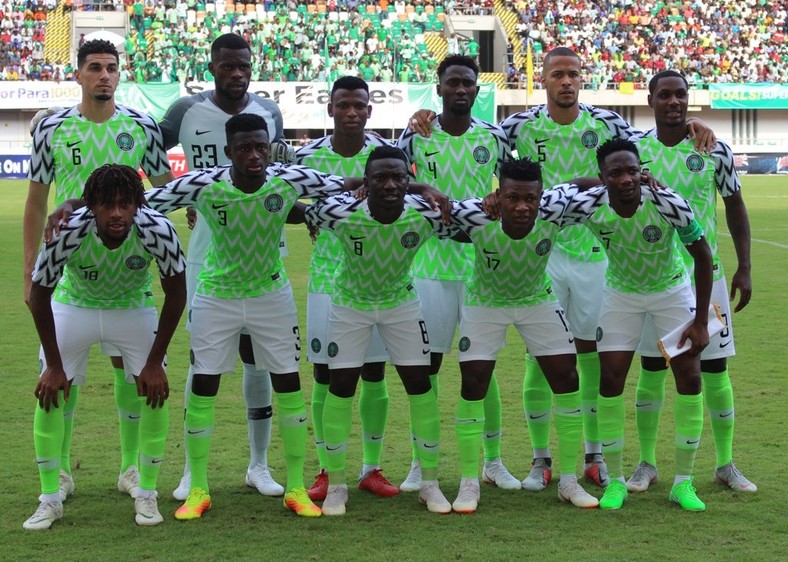 Rohr was not totally impressed with the stadium for the game and was also not impressed with the players on display for both clubs.
Rohr on Aiteo Cup final
He made his opinion known in a report by Score Nigeria where he made reservations on the players and pitch.
Speaking about the match Rohr said,  "I am satisfied with the match, but I didn't really see one player better than the players I have."
"I saw somebody in the first half (Kano Pillars striker Nguwua Nyima), but I didn't see him again in the second half.
"I saw some good players in the Rangers team in the second half, but I cannot say this must go to the Super Eagles."
Rohr on Stephen Keshi Stadium
About the pitch Rohr stated that the Stephen Keshi Stadium, needs improvement before it can compete with the Godswill Akpabio Stadium in Uyo.
He said, "It's a nice stadium but they have to work more on the pitch.
"The pitch is not really good for Super Eagles games."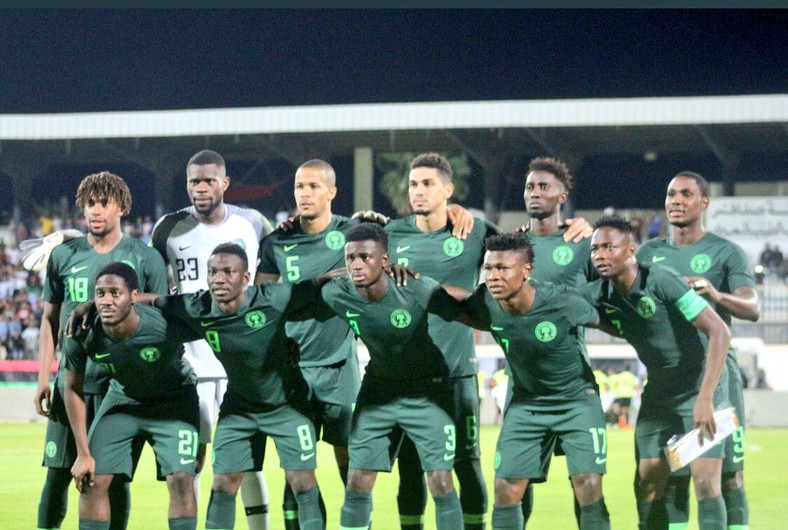 Rohr was also impressed at the way the match between the Nigeria Professional Football League sides turned out.
He said, "It was an interesting match with a lot of suspense. One team led 3-0 and they were the better team in the first half and then the other team came back in the second half," he said.
"It was a big surprise.
"It showed that in football it is never finished until after the final whistle. You have to fight to win the game.
"But I would have wanted extra-time. The match going into penalties immediately was cruel especially for the team who were losing."
Nigeria vs Uganda
The Super Eagles of Nigeria are expected to return to action when they travel to face the Bafana Bafana South Africa in their next AFCON qualifier on Saturday, November 17 before scheduled for Tuesday, November 20.