Christine took to her official Twitter account to post a message which confirmed the safe delivery and name along with a picture of the new baby and Frannk.
She said, "Let us introduce you to our little girl. Patricia Charlotte Lampard! We're so in love ❤️       @franklampard"
Lampard who is now manager of previously had two daughters Luna the eldest who is 12, and Isla 11 with his former partner Elen Rivas.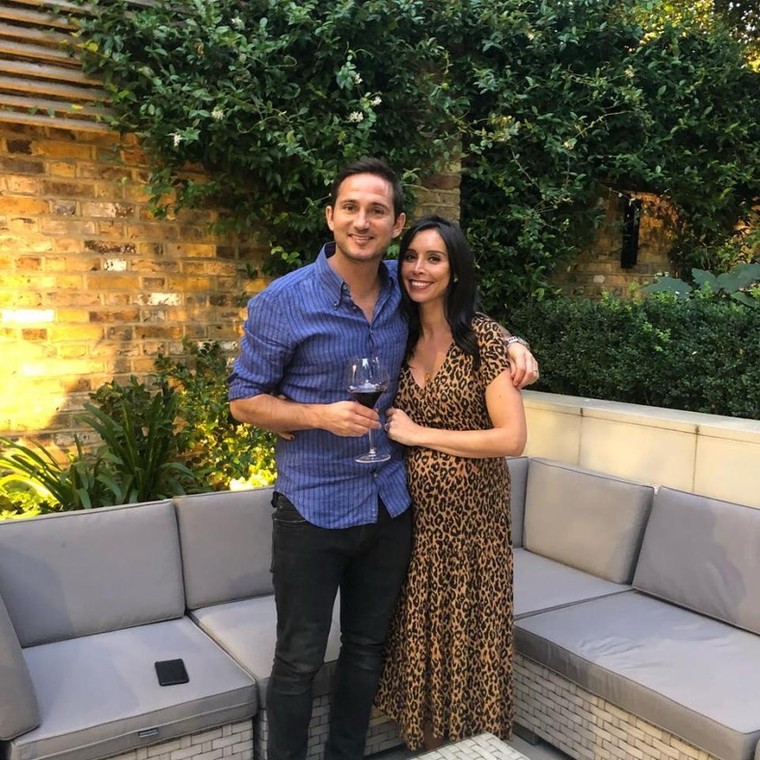 The Derby manager was the one who announced that his wife was pregnant through a message on social media which said, "My gorgeous wife @christinelampard is pregnant and we all couldn't be happier!!!"
The 39-year-old and his partner seem to have named their new born after the mother of the Chelsea legend who passed away in 2008.
Christine Beakley and Frank Lampard got married on December 20 2015, and just welcomed their first child.
Lampard's previous relationship with the mother of Luna and Isla ended in 2008 after they were both engaged.