The 33-year-old superstar was in the news for the wrong reasons as Mayorga a citizen of the United States of America stated that the five-time World Player of the Year raped her back in 2009.
Mayorga made the claims through a publication by Germany's Der Spiegel magazine in which she said she was a victim of rape by Ronaldo.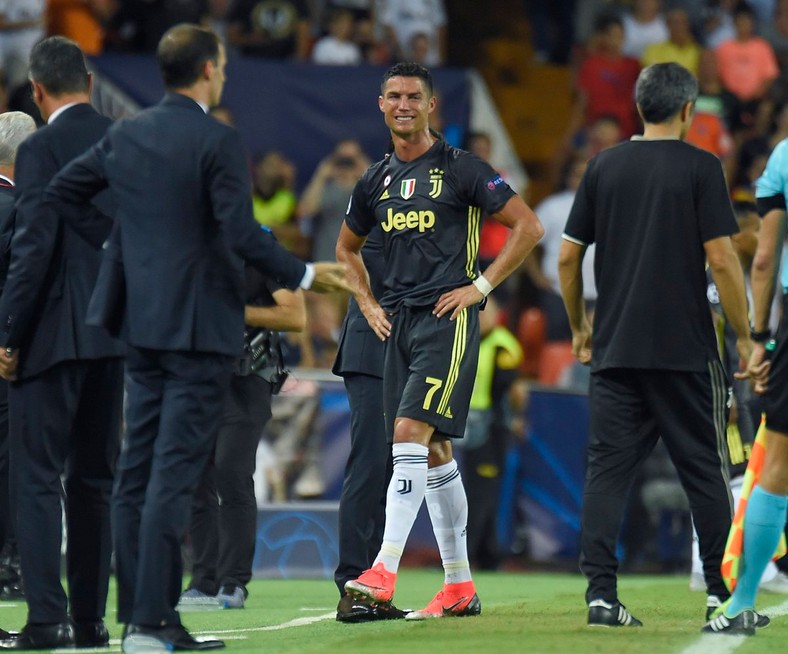 Cristiano Ronaldo
The forward who moved , however, has come out to deny the claims towards him.
He stated in a viral video in his official Instagram handle that the accusations are fake and are just interested in tarnishing his reputation.
He said, "They want to promote [themselves] by [using] my name. It's normal."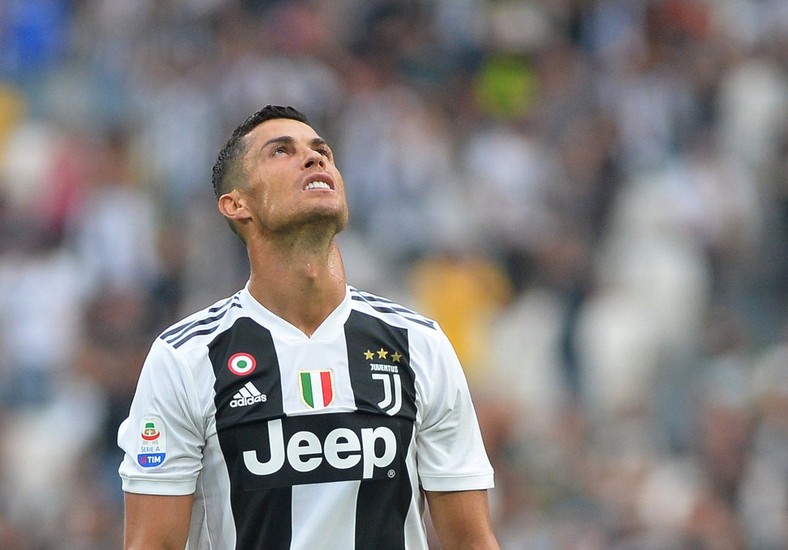 Ronaldo's lawyers have also given their verdict on the issue as they have come out to state the innocence of their client and will also pursue charges against Germany's Der Spiegel who were the first to report the viral story.
Germany's Der Spiegel wrote that the incident between Ronaldo and Mayorga happened when the superstar was in Las Vegas United States for the holiday and met her in his hotel room.
The report also states that Mayorga who is 34-years-old filed a report about the rape issue in with the local police but eventually reached a settlement with Ronaldi for $375,000 and promised never to reveal the incident to the public.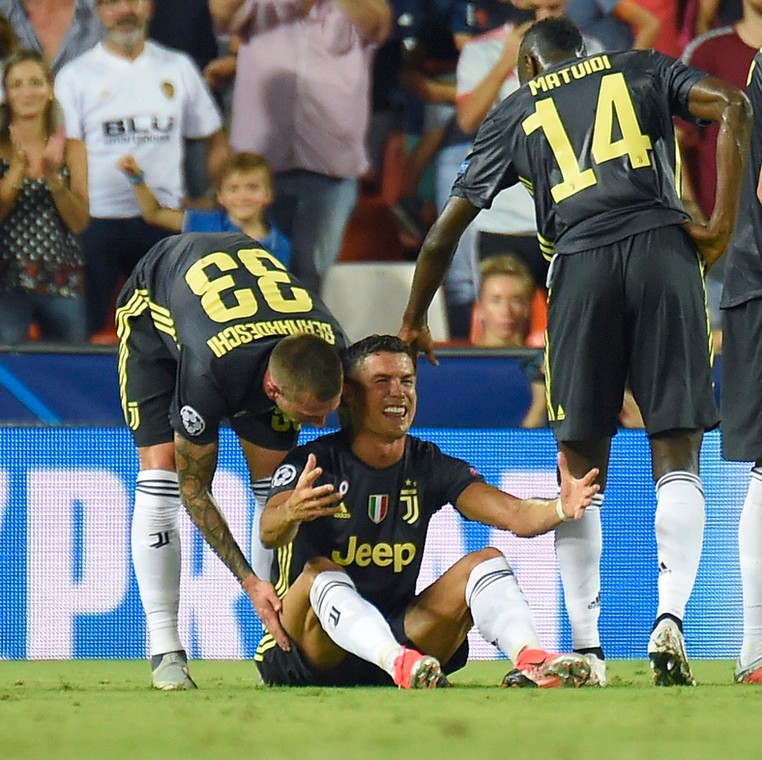 Cristiano Ronaldo
Ronaldo's team of lawyers have however debunked the claims in a recent statement by their head Christian Schertz he said: "the reporting in Spiegel is blatantly illegal."
Ronaldo who is regarded as one of the best players ever was in action in Juventus 3-1 win over Napoli in the Serie A but will miss their Champions League .