ASL
Africa Super League will improve quality of football - CAF President says
The CAF boss has provided more insights about the money-rich Africa Super League and says he wants to see African players maximize their earnings while they are playing as football is a short career.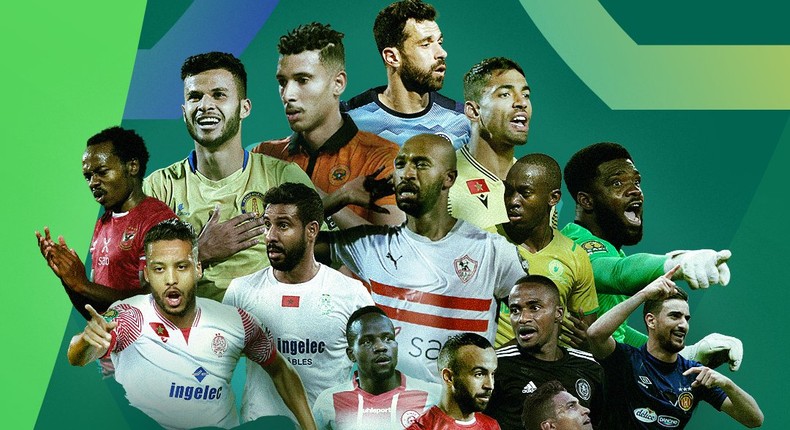 President of the Confederation of Africa Football, CAF, Dr Patrice Motsepe has provided more explanations to the Africa Super League.
As reported by Pulse Sports Nigeria, CAF approved and launched the Super League at the 44th General Assembly of the Federation in Arusha, Tanzania, to usher in a new dawn in club football across the continent.
24 teams are expected to take part in the Super League with 197 matches played across ten months between August 2022 and May 2023.
At the end of it all, a winner of the Super League is expected to take home a whopping sum of $100m
Football is about finance and Africa needs money to take charge
Speaking at the event, Motsepe said football is about finance and for Africa to take charge of its future, then, the Super League is a necessary step.
CAF
"The Africa Super League is one of the most exciting developments in the history of African football and the objective in terms of what we are trying to achieve is very clear, number one is to make sure African club football is world-class and competes with the best in the world," he told cafonline.com
"This is about the future of African football, this is about Africa taking charge of its future. To do this, we need money. Football is about finance. It is about having a product and the commercial backing for it."
Pulse Nigeria
"The success of club football is based on commercial viability. The Africa Super League for us is the most important intervention to the development and advancement of football in Africa."
On the challenges faced by clubs and players
"Football is a short career and football players have to maximize their earnings while they are playing. I have been involved with clubs for many years in African football, I understand the challenges," he added.
Pulse Ghana
"African clubs have never had a good foundation, financially to keep some of the best players in Africa, to stay in Africa, from an income perspective. They love the continent, they want to be in Africa, so the financial part of club football is a critical issue and what we're hoping to do is improve the quality of football."
CAF
"We need to get the spectators excited to watch local football so it's as good as watching football anywhere in the world. The next press conference that we will have is where we will be announcing the formal launch, giving you the final feedback in relation to the commencement and the implementation of the Africa Super League.
Recommended articles
Our success does not rely on Osimhen - Spalletti, Napoli at peace over injuries
Super Eagles star Victor Osimhen resumes training with Napoli
Maguire Again! England & Germany's comedy of errors ends in 6-goal thriller
Reactions as 'inevitable' Maguire steals headlines in England vs Germany 6-goal thriller
Super Eagles coordinator wants more home-based players, forgotten stars to combat injury crisis
Osimhen destroyed Van Dijk in just 45 minutes - Top Italian journalist hails Super Eagles star