'Musa had a normal couple row with wife' agent of Super Eagles forward says
Tony Harris who is Musa's agent says reports of his arrest has been exaggerated by the media.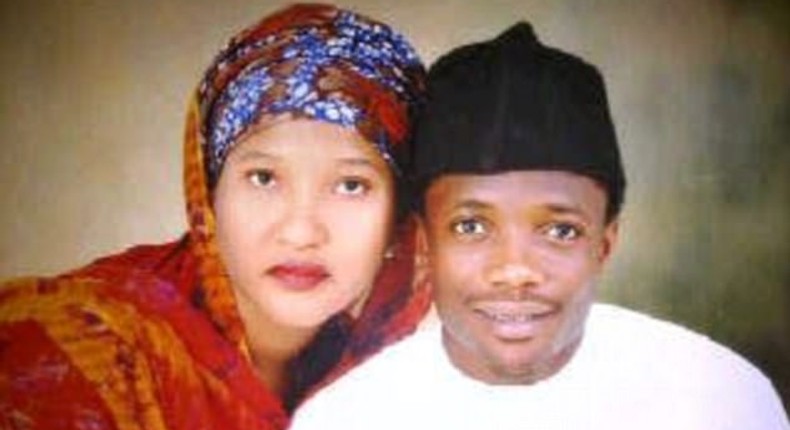 Police say they responded to domestic violence call to his house but at the end did not charge the Leicester City forward with any crime.
Reports of the arrested as been a trending topic and but Tony Harris, the agent of the play say they have been exaggerated.
He further revealed that Musa and his wife, Jamila had a normal couple row.
"A row ensued between Musa and Jamila which drew the attention of neighbours and the police were notified," Harris told UK Guardian.
"The police duly spoke with Musa along with a couple of witnesses in the house and have since closed the matter with no further action whatsoever as there is no case to answer. No charges were brought against Musa or his wife.
"It's normal for a couple to have a bit of a row now and again, however, Musa did not at any point hit his wife nor was he attacked by her. It was a mere domestic issue which has now been resolved and they are now talking again."
Harris defended Musa revealing that the Leicester City is known as a 'jolly good fellow' who does not drink, smoke or party.
"He couldn't harm a fly," the agent added.
According to a Guardian report, Musa is considering legal actions over the reports and have contacted his lawyers.
More from category
Paul Onuachu reveals wedding date in Lagos and Accra [Photos]

Brendan Rodgers ready to splash £14m on permanent deal for Ademola Lookman

3 potential destinations for Aaron Wan-Bissaka after being exiled by new Manchester United boss Ten Hag
Recommended articles
Paul Onuachu reveals wedding date in Lagos and Accra [Photos]
Brendan Rodgers ready to splash £14m on permanent deal for Ademola Lookman
3 potential destinations for Aaron Wan-Bissaka after being exiled by new Manchester United boss Ten Hag
Nigerians are abandoning regular football betting sites to play Homewin by Sujimoto
Frank Onyeka makes full recovery from ankle injury, available for final Brentford game
Ex-Manchester City and QPR star reveals why he turned down Nigeria