Former Sunderland star spends time with daughter as he awaits prison sentence
Johnson shared a photo of himself hugging his young daughter on his WhatsApp as he prepares for prison sentence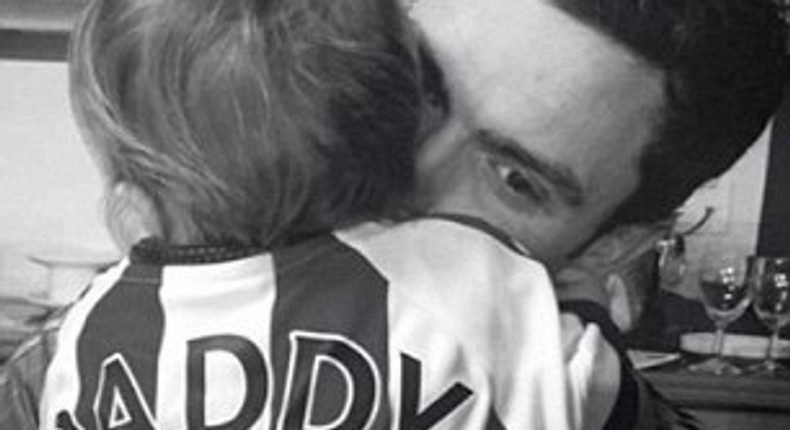 As he awaits prison sentencing, former
Adam Johnson is facing a jail term after a jury found him guilty of sexually touching a minor.
"You must understand that when you return here at the end of March you will receive a substantial prison sentence," the judge informed Johnson in court.
"You can say goodbye to your daughter. A prison sentence will mean you will not see her for some time."
Johnson shared a photo of himself hugging his young daughter on his WhatsApp.
The toddler, who is his child with ex-girlfriend Stacey Flounders, is shown in the photo wearing a Sunderland shirt with Johnson's former number 11 and the word 'Daddy' on the back.
More from category
GVFOOTBALL Youth Football Fund Africa first launch

What not going to Qatar 2022 meant for Nigeria?

Super Eagles stars, Oshoala, others celebrate Orlando Pirates star Olisa Ndah on 25th birthday