Actions continued in the
These are five things we learnt from the game
1. Juve's title credentials take a hit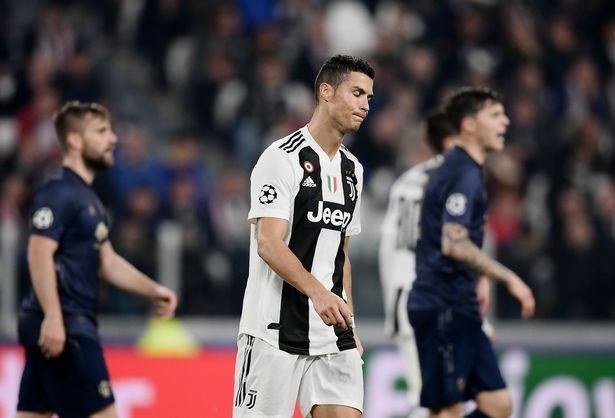 Seasoned Champions League campaigners Juventus added Cristiano Ronaldo to their team this summer to make them the favourites for the title this season. Indeed, they started well with three wins on the bounce but a 1-2 loss at home to cast doubts on their title credentials.
They dominated the game and should have scored more than one, but their profligacy in front of goalcost them and in the Champions League that is always fatal.
2. Solari steadying the ship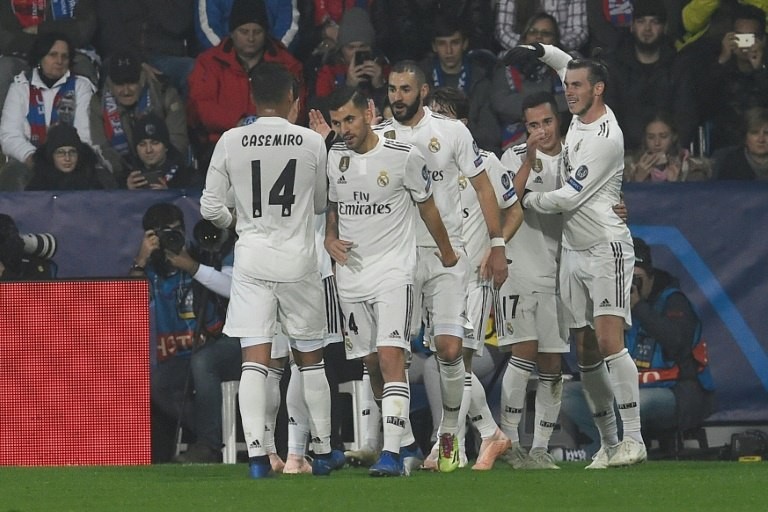 It is now three games, three wins for Santiago Solari who has been given the temporary managerial job at Real Madrid. In his first Champions League game, he saw his side romp to a 5-0 win over Plzen. A win over Plzen do not mean much, but at least the ease with Real Madrid blew them away, shows the confidence is coming back to the team.
3. Bayern still strong in the Champions League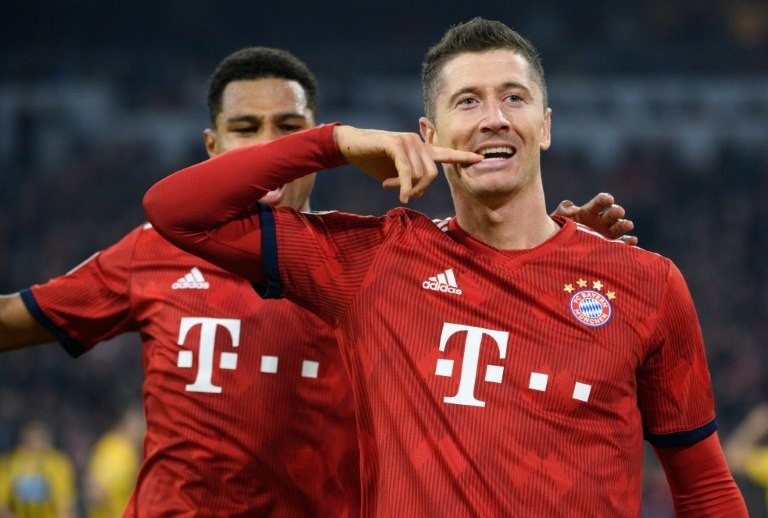 Bayern Munich have stuttered in the Bundesliga so far this season having won six out of 10 games and are third on the table. By their standards, that's not acceptable and it is enough for to get uncomfortable.
The Champions League, however, has been different for the German giants. They got a 2-0 win away at AEK and on the brink of a place in the last 16.
4. Valencia get respite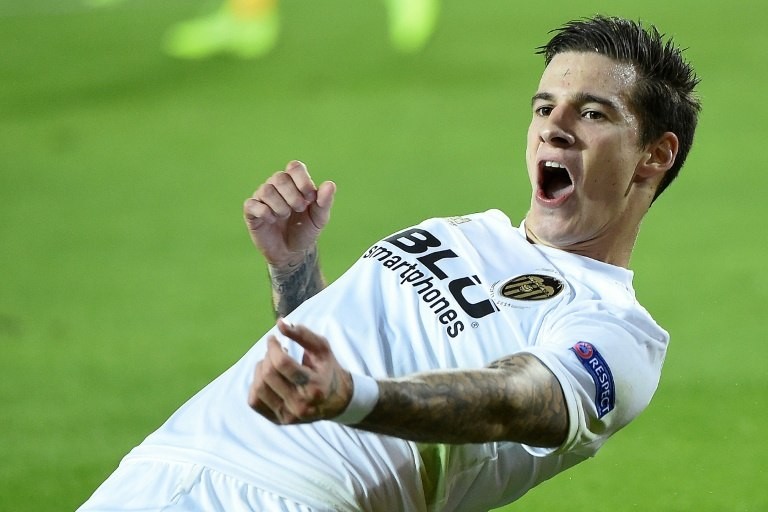 It's been messy for Valencia who have won two of their 15 games this season before the 3-1 win over Young Boys on Wednesday. That win gives them a respite in a season that has been a miss for them.
5. Mourinho at his best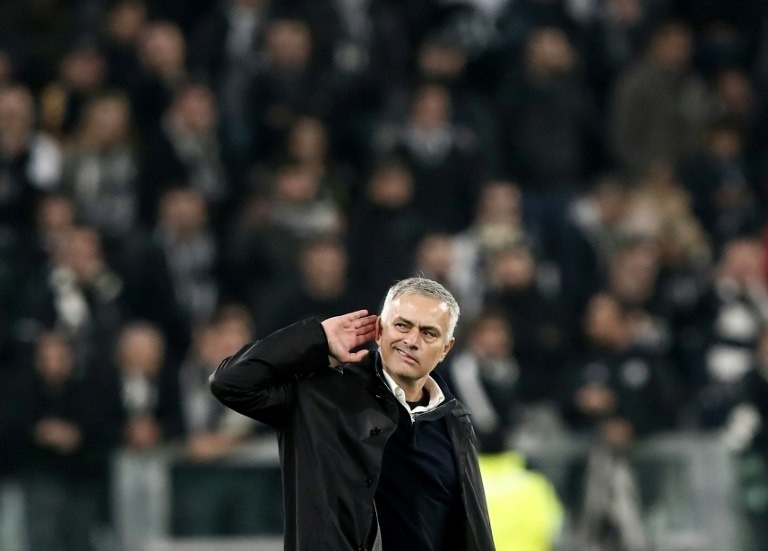 Jose Mourinho's rise in football was due to his reputation to manage big games and get what he wanted out of them. Against Juventus on Wednesday, he was at his best again, doing his best to suffocate one of the best teams in the world and making the substitutions that won the game for Manchester United.