Liverpool beat Porto 2-0 at Anfield while Manchester City were beaten 1-0 away at Tottenham. 
These are five things we learnt from the games.
1. Guardiola's poor away form in the knockout stages of the Champions League continues
Despite dominating possession for most of the game, Manchester City still lost 0-1 away at Tottenham to continue Pep Guardiola's poor away form in the Champions League. 
City played with an unusual passiveness against Tottenham, didn't create much and conceded in the 78th minute. 
Regarded as the best coach of his generation, Guardiola has continued to struggle away from home in the Champions League knockout games. In the course of his prolific coaching career, the Spaniard has managed 26 Champions League knockout games and has won just six of them. 
With City's loss on Tuesday, Guardiola has drawn 10 of such fixtures and lost 10. Luckily for him, his teams over the years have been so good at home and City need that to progress to the semis. 
2. Son of the soil 
Heung-Min Son was the man for Tottenham, scoring a solo goal in the 78th minute to give Spurs the win. That goal was the first Champions League goal at the new Tottenham Hotspur Stadium and it came to dim despair after Harry Kane had gone off with an injury. 
Son's goal came a week after he had also scored Tottenham's first goal at their new stadium against Crystal Palace in a Premier League game. 
With Kane now injured possibly for the rest of the season, Tottenham have Son to count on. 
3. Hugo Lloris answers critics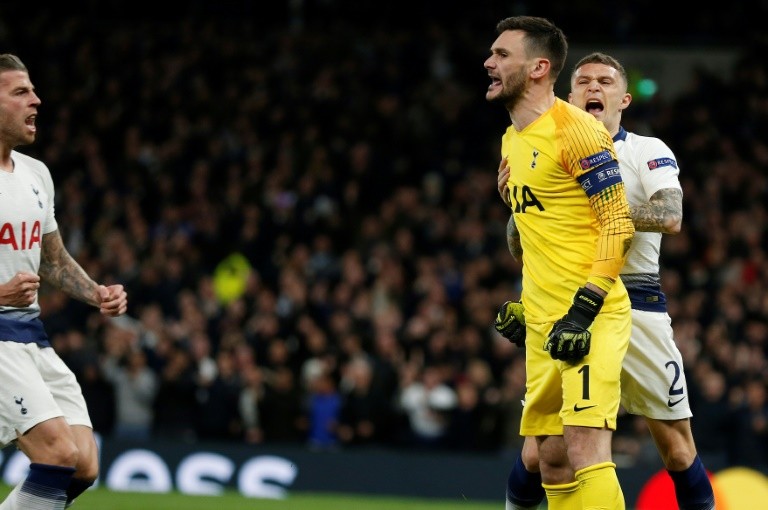 undefined
Just over a week ago, Hugo Lloris was the fodder for critics who tore him apart after spilling a ball that led to Liverpool's winning goal against Tottenham in the Premier League. It led to questions of his status as a world-class goalkeeper but on Tuesday, Lloris reminded everyone why he should never be counted out. 
His brilliant save from a Sergio Aguero penalty denied City a vital away goal. 
4. Naby Keita getting better at Liverpool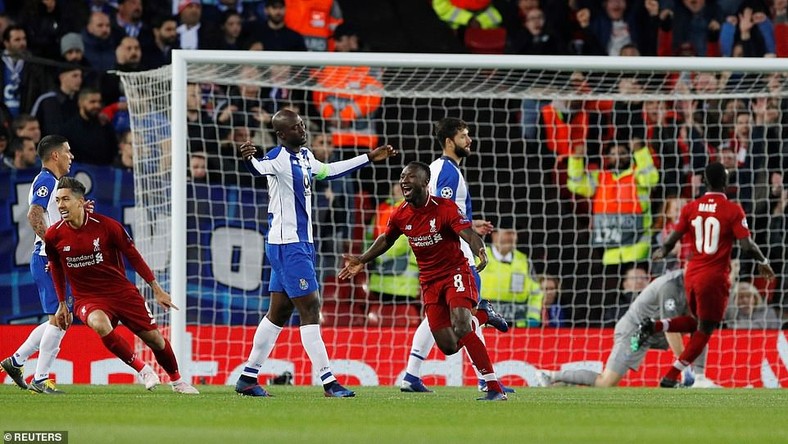 Naby Keita opened scoring for Tottanham against Porto (Reuters)
Naby Keita's debut season has not gone according to plan. It's been difficult for the Guinean midfielder to settle in at Liverpool no thanks to injuries and acclimatisation problem. 
Many have been quick to brand him a flop following his £48m arrival from RB Leipzig last summer but against Porto, the midfield powerhouse showed glimpses of his best. 
He opened scoring for Liverpool on Tuesday night and his all-round game was excellent. 
His fantastic performance on Tuesday is in continuation of how good he has been in recent weeks when he has looked like the player he was at RB Leipzig. 
5. Tottenham in trouble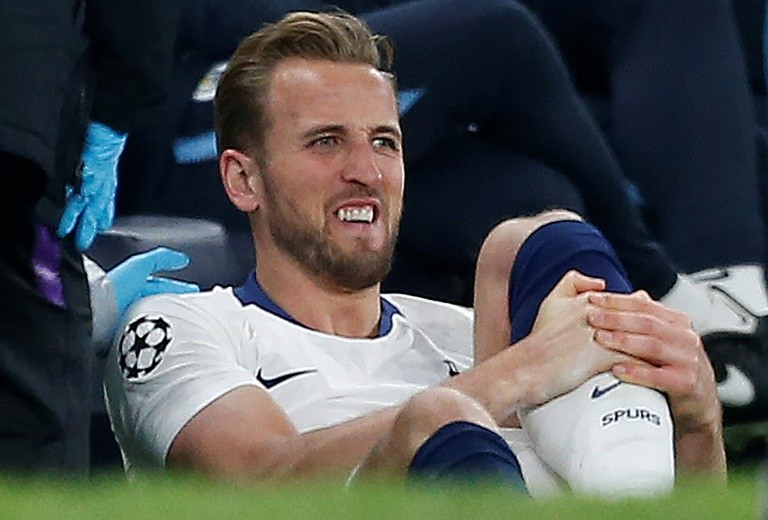 Tottenham could be without star striker Harry Kane until the end of the season
Although Tottenham got a 1-0 win over Manchester City, their mood was dampened with the injury to Harry Kane which didn't look good at all. 
Words are that the striker will be out of the season and if that's true, then it's trouble for Tottenham. 
They fared well without him when he was injured earlier in the year but with the top-four race hotting up and the return leg at City, Tottenham are in real trouble without their star striker.