President orders merging of NSC, sports ministry
Buhari also ordered the scraping of the Office of the Director General of NSC as the creation of the commission had no legal backing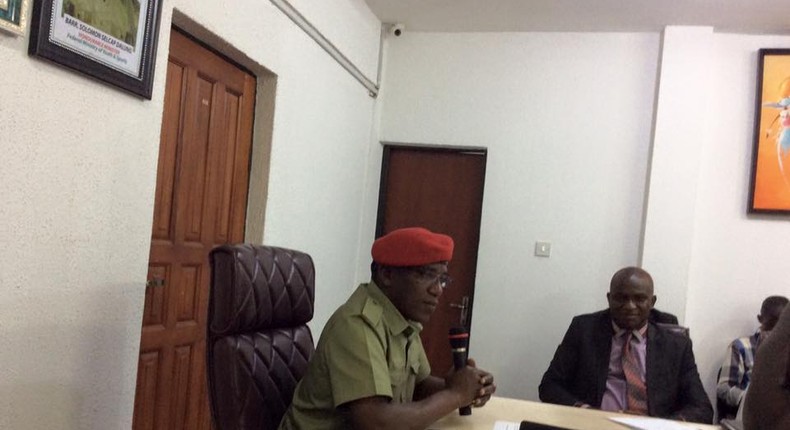 The NSC is the Nigerian apex body responsible for regulating sports in the country.
It is also headed by the Minister of Sports in Nigeria and it's origin dates as far back as 191o.
Over the years, the commission has undergone a series of name changes and has existed as a separate body since it got the name NSC.
Minister of the Ministry of Youths and Sports Development , Solomon Dalung on Thursday, March, 10 revealed that the president has ordered the merging of the NSC and the ministry.
"President Muhammadu Buhari gave the directive for the merger of the National Sports Commission with the Ministry of Youth and Sports Development," Dalung wrote on Facebook.
Dalung also disclosed that the president has ordered the scraping of the Office of the Director General of NSC, adding that the creation of the commission had no legal backing.
More from category
GVFOOTBALL Youth Football Fund Africa first launch

Where to find the best EFT cheats?

The most popular Nigerian card games