Take this quiz to find out how addicted to social media you are
This is the quiz that shows exactly how addicted to social you are.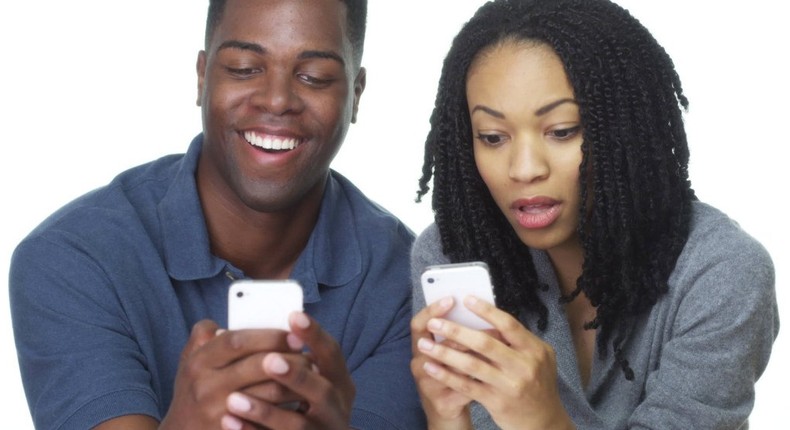 Have you ever borrowed money to buy data?
Ever begged someone to do data subscription for you?
How would you rate your relationship with Instagram?
Facebook. Twitter. Tiktok. Snapchat. Instagram. Triller. How many of them do you have an account with?
You're on social during meetings/religious gatherings
When you don't have access to social media, how do you feel?
You spend more time on social media daily than you intended
You take your phone with you to the restroom
You see and reply to all DMs immediately
You've met 3 or more lovers/sex partners from social media
JOIN OUR PULSE COMMUNITY!
Recommended articles
QUIZ: Which colour you should dye your hair next? Find out here
Quiz: How many classic Nollywood films can you recognize from posters and pictures?
Flashback Friday: Only real Game Of Thrones stans can score 10 on this quiz
Quiz: Can we guess how freaky you are on a scale of 0-100?
QUIZ: Let's quickly guess if you're a calm or restless person