Take this quiz and we'll guess the kind of sex you enjoy most
Vanilla sex or something more scintillating?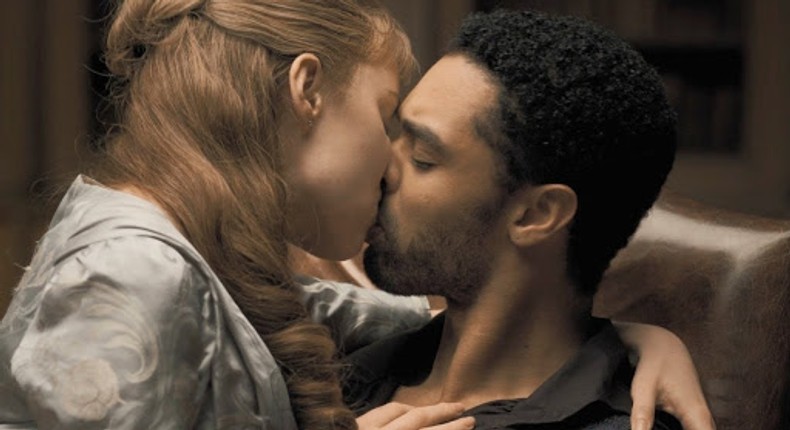 3. Select the best time to have sex for you
4. Does love make sex better?
5. Where's the weirdest place you've had sex?
6. Pick a fantasy you'd love to fulfil
Delayed gratification dey burst your brain pass anything for this life, especially when your partner has been away for a long time. Can't actually fault this. Keep doing you, boo.
Sex only bangs like a MF when you know you should not be doing it. A friend's partner, a sibling's partner, your partner's sibling, someone else's partner. Those are the types that gets you going. You bad, bad, child.
If you are not in love, you won't even think of having sex. The person does not have to be aware that you love them, neither do they have to love you back though. Once you love them, you're ready to catch an orgasm or two with them.
Sex that you should not be having, the type that is repulsive to the mind of the everyday person is what delights you the most. Won't be surprised to hear that you're secretly wishing to serve it to your friend's parent.
Being caught unawares with sex is how you catch your cruise. The more spontaneous and unexpected it is, the more intensely you feel the pleasure.
JOIN OUR PULSE COMMUNITY!
Recommended articles
7 things every woman wants to hear during sex
Meet the tribe that drinks semen to turn boys into men
Ever heard about the massacred souls that haunt Iva Valley in Enugu?
Actor Alec Baldwin accidentally kills woman on movie set
10 countries where prostitution is legal
REPORT: Medikal arrested for brandishing a gun on social media (VIDEO)
Elon Musk is now set to become the 1st trillionaire on the planet
How to ask for sex from your spouse
5 reasons why you should eat cucumber at night