Take this quiz and we'll guess how messy you are
Were looking for people who thrive on chaos and drama. Is that you?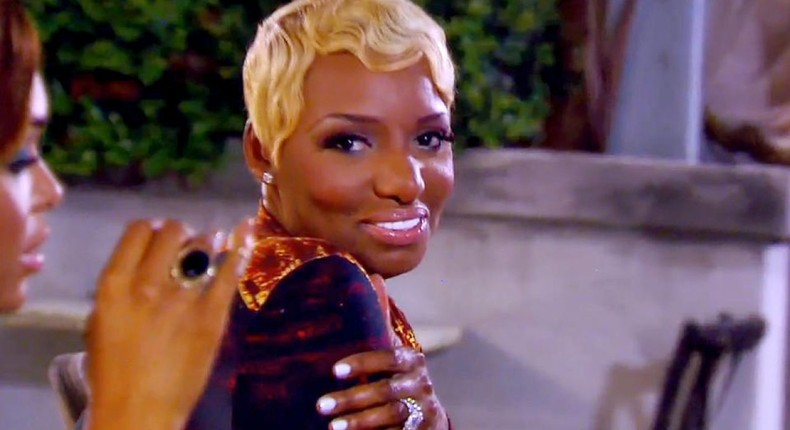 3. Select the best time to have sex for you
4. Does love make sex better?
5. Where's the weirdest place you've had sex?
6. Pick a fantasy you'd love to fulfil
Also, where you are and what the situation is.
JOIN OUR PULSE COMMUNITY!
Recommended articles
Quiz: Only genuine Nollywood fans will score 8/8 on this "Blood Sisters" quiz
QUIZ: Can you crush this secondary school antonyms test?
Quiz: Let's quickly guess if your opposite-sex bestie has a crush on you
QUIZ: What kind of person are you when it rains?
Quiz: Where will you be when rapture takes place?
QUIZ: How tired of adulting are you on a scale of 0-100?
QUIZ: Which of your groups will buy you a presidential form?
Quiz: What crime would you commit if there'd be no punishment?