QUIZ: Which Nigerian street food matches your personality?
Is it Boli or Suya. Abacha or Puff puff? Or maybe roasted corn?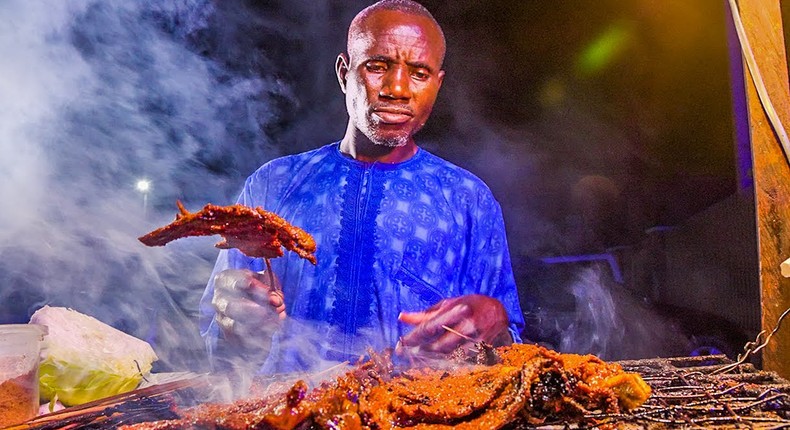 When is your best time of the day?
Your favourite part of Nigeria is?
You are to eat one for five days straight
JOIN OUR PULSE COMMUNITY!
Recommended articles
Quiz: Only genuine Nollywood fans will score 8/8 on this "Blood Sisters" quiz
QUIZ: Can you crush this secondary school antonyms test?
Quiz: Let's quickly guess if your opposite-sex bestie has a crush on you
QUIZ: What kind of person are you when it rains?
Quiz: Where will you be when rapture takes place?
QUIZ: How tired of adulting are you on a scale of 0-100?
QUIZ: Which of your groups will buy you a presidential form?
Quiz: What crime would you commit if there'd be no punishment?