QUIZ: Which Nigerian billionaire do you deserve as glucose guardian?
Take this enjoyment quiz to find out.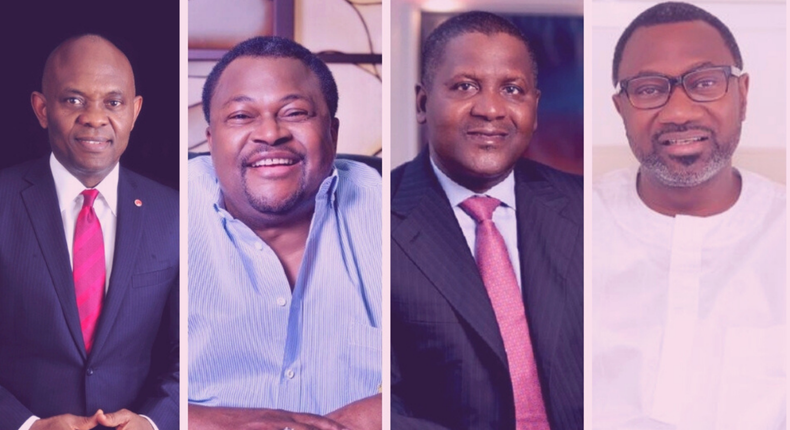 Choose a non-alcoholic drink
Select an OG Nigerian artiste
Where should your glucose guardian send your monthly allowance to?
Which Fintech company will be seeing your money monthly?
Your glucose guardian asks you on a weekend getaway. Where are you going?
If you could, how often would you change glucose guardians?
When the present one fucks up
Maybe when I feel bored with the current one
JOIN OUR PULSE COMMUNITY!
Recommended articles
QUIZ: Which colour you should dye your hair next? Find out here
Quiz: How many classic Nollywood films can you recognize from posters and pictures?
Flashback Friday: Only real Game Of Thrones stans can score 10 on this quiz
Quiz: Can we guess how freaky you are on a scale of 0-100?