QUIZ: Which colour you should dye your hair next? Find out here
Nancy-Isime-blond or Zlatan-green?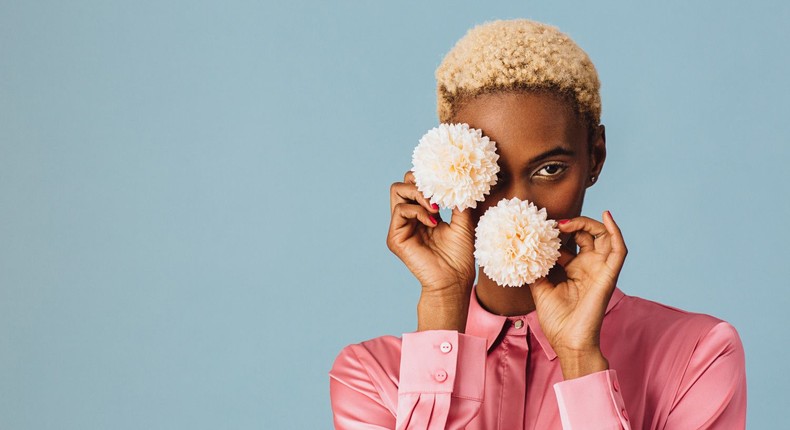 An accessory you can do without forever
You need to make a banger. Pick a male artiste
Pick a female artiste to make things a little sweeter
The song needs a rap verse. Choose someone to provide it
Which social media app is your fave?
JOIN OUR PULSE COMMUNITY!
Recommended articles
Quiz: Do you know where to find these popular Nigerian towns?
Take this quiz and we'll rate your cooking skills over 100
QUIZ: Which popular beer are you?
QUIZ: How much money do you deserve as giveaway?