Quiz: Where will you be when rapture takes place?
Take this holy and acceptable quiz to find out!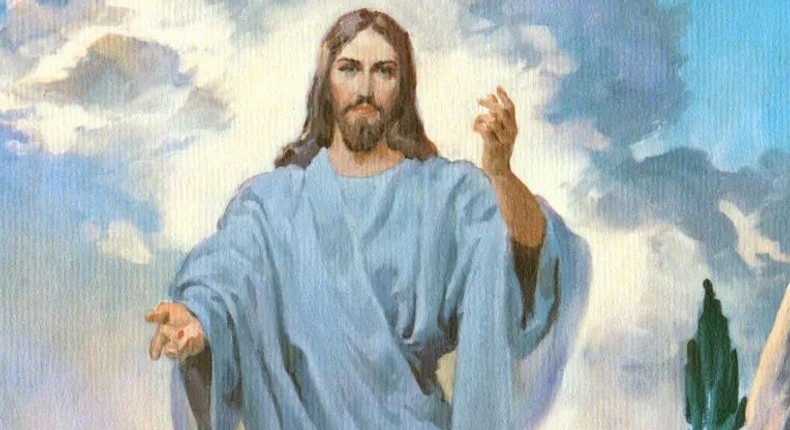 Just for trips. Pick a day when rapture will happen
Which of these nice traits describe you best?
Pick a habit you're not proud of
Eat any of these insane food combos or get locked up at kirikiri for one day. Whatchu going for?
A bible story you can tell accurately
Which of these lies do you tell most?
Saying you're somewhere when you're not
Lying about the price of an item you bought
Saying you're ready when you're not
Saying you're on your way when you're not even ready
You can only bring one of them back
JOIN OUR PULSE COMMUNITY!