Quiz: When will you marry?
This year? Next year? Or never? Answer these questions to find out!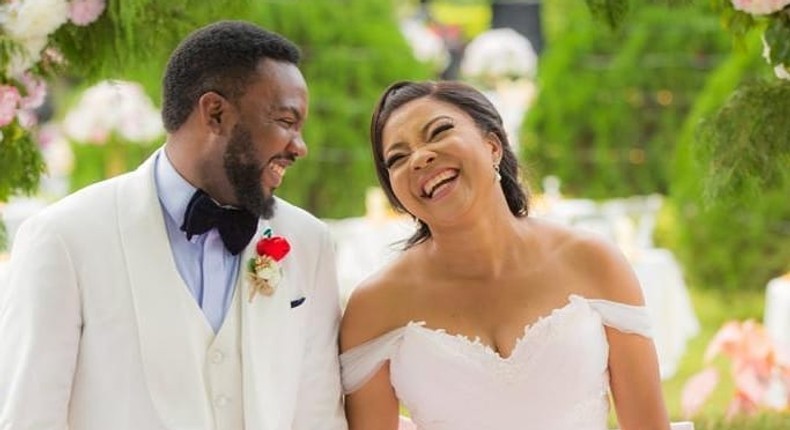 For how long did your longest relationship last?
Pre-corona, where would you likely be found on a weekend?
Camping in a man/woman's house
Hopping from place to place
When you see cute babies/cute baby pictures, how do you react?
"Gosh! I want one of those"
"Quickly look away/scroll past it"
Which of these PDA's are you cool with?
Which pressure group[s] have started asking you when you will marry?
How old were you when you had your first relationship
What's your vibe on the idea of marriage?
Abeg don't stress my life
How soon do you shoot your shot after meeting someone?
Take as much time as possible
Where are you likely to go on a first date?
Invite them over for netflix and chill 🍑🍆
JOIN OUR PULSE COMMUNITY!
Recommended articles
Expert says Tinubu can suspend Emefiele as CBN governor but can't sack him
Tinubu signs electricity bill into law
BREAKING: President Tinubu has suspended Emefiele
Ganduje thinks he could have slapped Kwankwaso if he had met him at Aso Rock
President Tinubu meets Kwankwaso at Aso Villa
Clark wants Christian southerner to emerge as Senate President
We don't envy you... and other things traditional rulers told Tinubu
Rhodes-Vivour criticises Obasa over Lagos property rights
Makinde flags off ₦‎9.6bn road project in Ibadan