Take this quiz to find out what type of employee you are
The Ambitious or the Money grabber? Which one are you?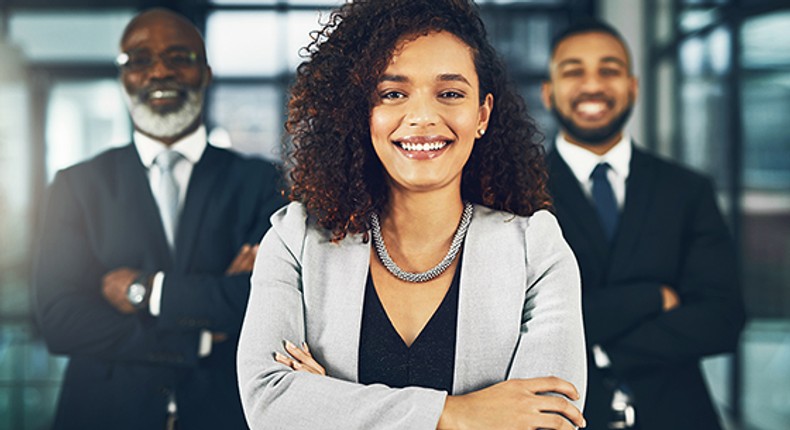 How would your co-workers describe you?
Which bank account is your salary paid into?
Jobless. I have no salary.
Invite a male artiste to your company's End Of Year Party
Invite a female artiste to the same party
Which of these would you be most excited about?
A month's leave of absence
Winning employee of the month
Getting the finest guy/babe in your office
Work hours reduced from 10 to 8 hours
And which one would piss you off most?
Salary deduction for coming late only once in a month
Transfer away from the branch where your crush is
Someone 'mistakenly' stole your smoothie from the office fridge two days in a row
All they say or do in that office doesn't bother you so much. Your own is that they should just run you your check at the end of the month.
The very best type there is. Everywhere you've worked, they have always begged you to never leave them.
Ambition is not a bad thing until you're hurting people and unnecessarily stepping on too many toes to get it. You better change your ways
You may not have everything o, but that team-spirit? You have that one on lock. And everyone loves you for it.
JOIN OUR PULSE COMMUNITY!
Recommended articles
QUIZ: Which colour you should dye your hair next? Find out here
Quiz: How many classic Nollywood films can you recognize from posters and pictures?
Flashback Friday: Only real Game Of Thrones stans can score 10 on this quiz
Quiz: Can we guess how freaky you are on a scale of 0-100?