QUIZ: What kind of person are you when it rains?
What is your default mode when it rains?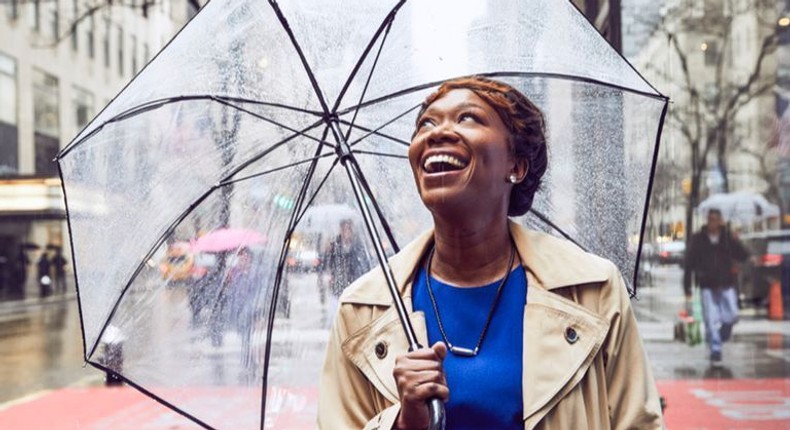 Choose your favourite time for rain
Which kind of music do you like most?
How about movies, which genre is your fave?
What's your relationship status?
Something you consume by default when it rains
Always complaining when it rains. That is your default response to rain. One would think you were a pillar of salt in your former life.
Your own is to sleep immediately rain begins. It does not matter where you are or who you're with. Once it rains, you must sleep.
Once the clouds gather, you are already shouting 'weather for two' on social media and on Whatsapp. You are horny like crazy on a normal day but once it rains, it triples.
You are one of those people who almost always falls sick at the slightest downpour of rain.
JOIN OUR PULSE COMMUNITY!
Recommended articles
Soldier takes pregnant wife to hospital for delivery, beats up 2 nurses, breaks one's leg
Socialite Cubana Chief Priest accuses BBNaija's Maria of 'stealing' his sister's husband
7 weird things that happen during sex, and they're normal
Paul Okoye shares Cubana Chief Priest's phone numbers as he continues to defend BBNaija's Maria
10 countries where prostitution is legal
Davido and Chioma spotted together for the first time since rumoured breakup
Pulse Exclusive : New court documents claim BBNaija's Maria's alleged partner is in court to dissolve marriage
Actress Esther Nwanchukwu calls Junior Pope her 'man friend' months after she tattooed his initials on her body
7 things every woman wants to hear during sex